Dogs In Costumes: Color Festive Fidos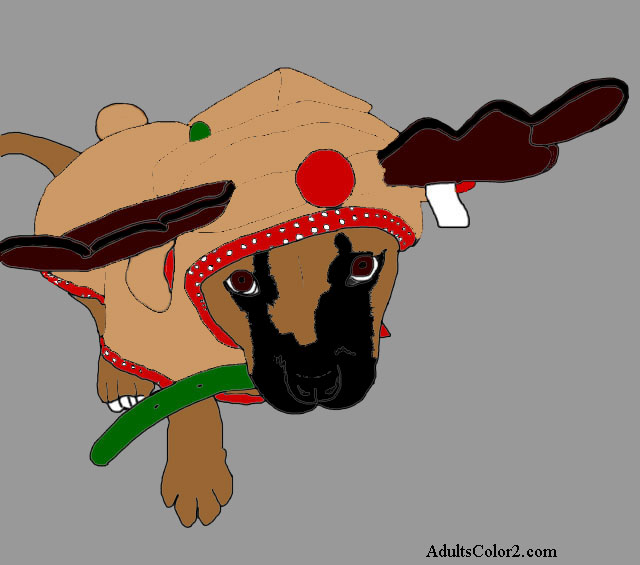 SERIOUSLY?

It's official!  The holidays have gone to the dogs... in costumes. 
But that's a good thing.  Good for a laugh. 
These festively attired fidos will make you chuckle.  If the costume doesn't, the dog's expression sure will.
Patient pooches humoring their humans.  Suffering in silence.  You can't rescue them.  But you can color them.

How to Get Your Free Printable Coloring Page

Ready to color?    Left click on a coloring page and drag it to paint3d or similar.  Color then print .   OR...
Click on the black and white drawing. You'll need a pdf reader to open the coloring page.  Look for the printer icon on the right side(top) of the page. Click on the icon.

Don't have a pdf reader?  Get one free by clicking on the Adobe Acrobat link below.







Dogs in Costumes: Halloween

Howloween will never be the same!  These masquerading mutts spread mirth not mayhem.
They're happy to leave the pranking to the preteens. They just want to shed their humiliating get-up ASAP!


Pumpkin Costume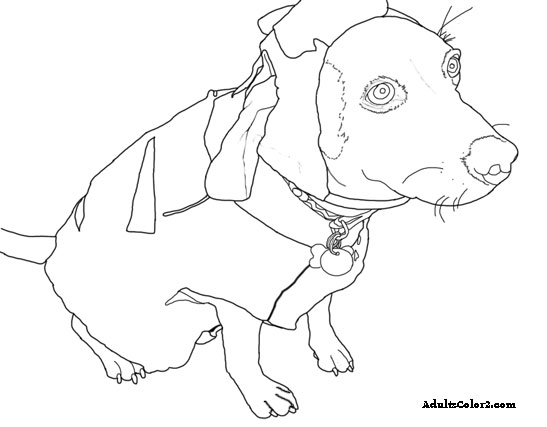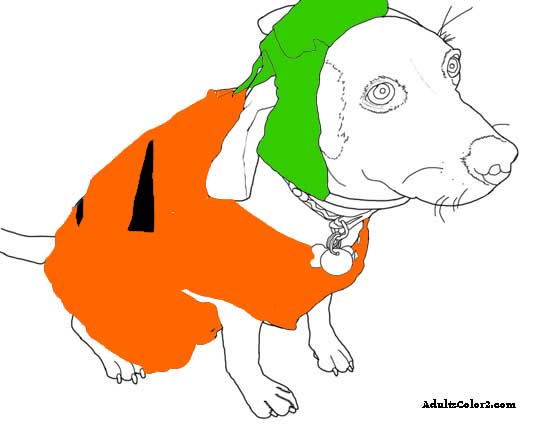 First up, the pup in the pumpkin costume.  Dog doesn't looked thrilled does she?   Look at that face. 
Her expression is almost as cute as her suit.  The patience of a saint she has.

Hot Dog Costume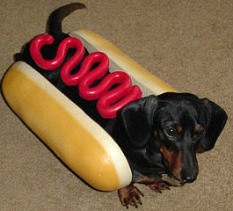 This work is licensed under a
Creative Commons Attribution-ShareAlike 3.0 Unported License
.
Photo found on Wikimedia Commons taken by Jessica in New Jersey, November of 2005.  The dog's name is Nathan but he prefers to be called Nate.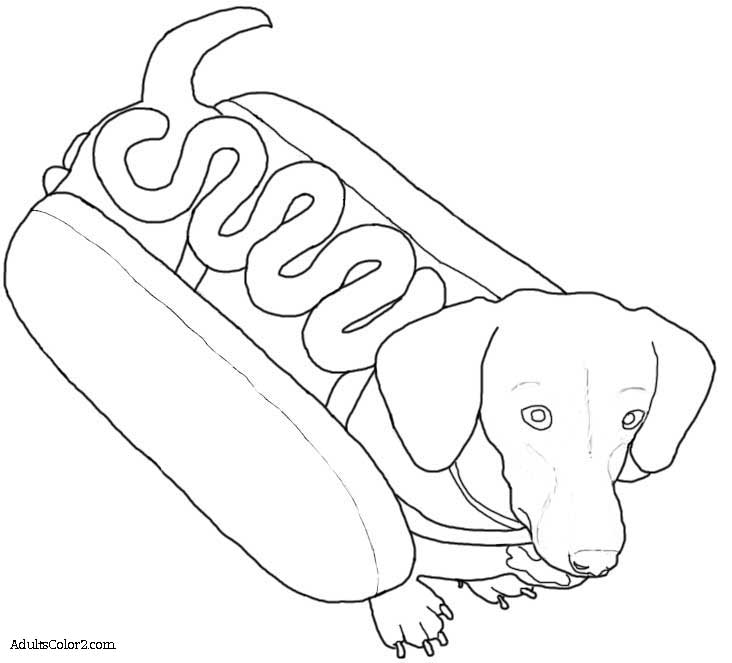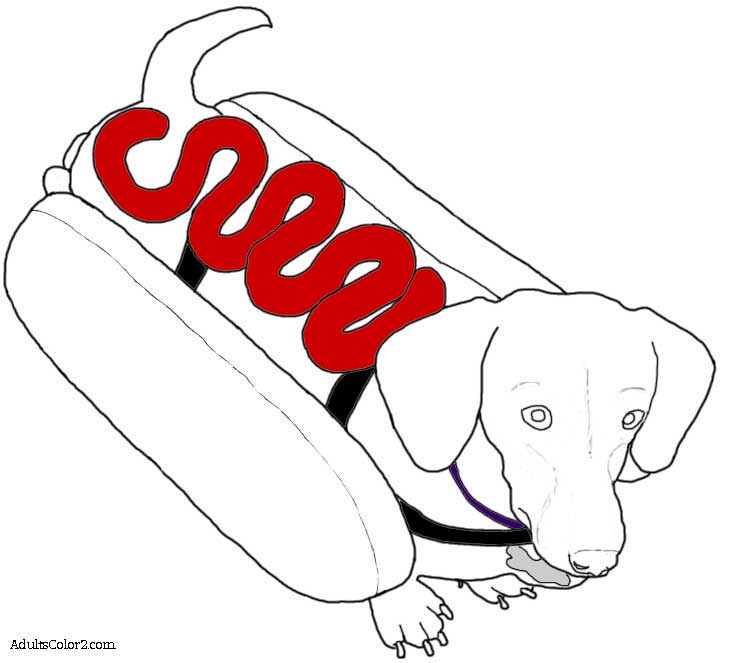 Next, we have Nate.  Could this picture be any funnier?  A wiener dog wearing a hot dog costume! 
Sorry, Nate!  Down boy.  Ok, what I meant to say was a dachshund in disguise. 
Seems I made the dog a little hot under the collar. 
Apparently my wiener dog comment didn't cut the mustard with ol' Nate.
Thanks Jessica for sharing this fun photo.
Alligator Dog Costume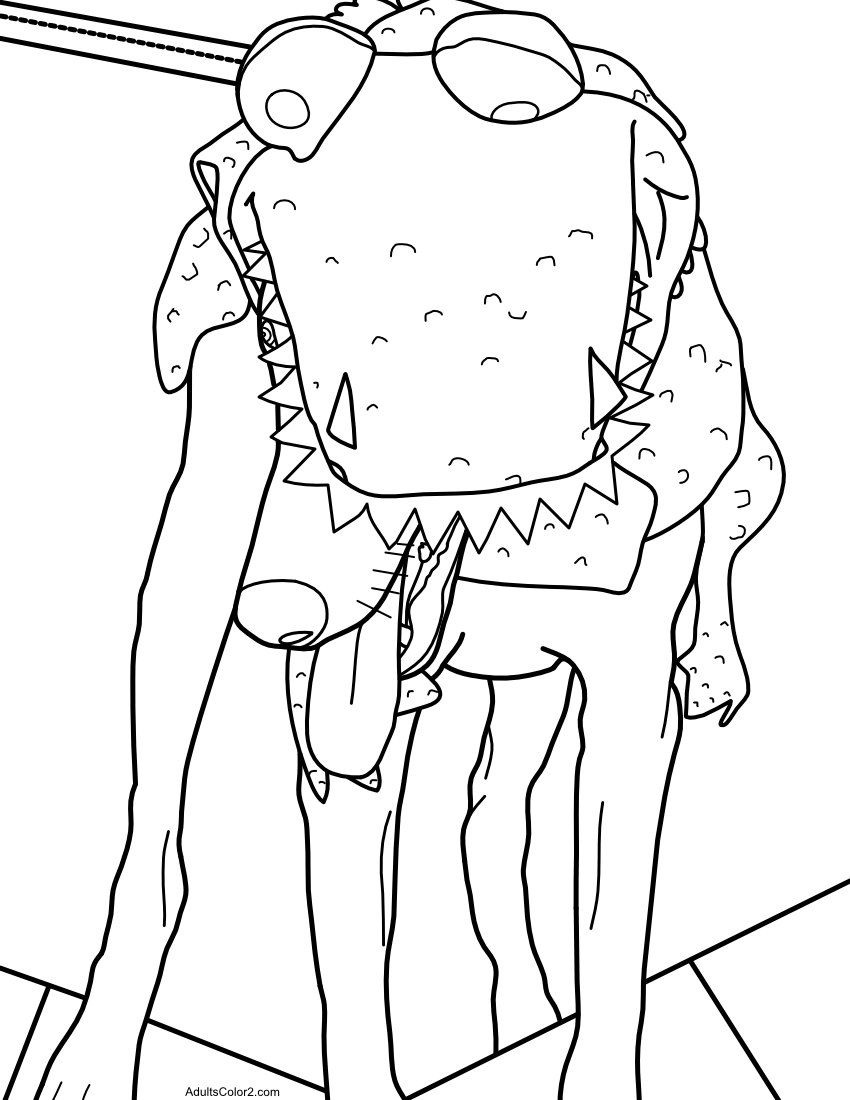 This dog's got a rocky croc situation!  Looks like his alligator costume's a bit too small for his tall frame.  Seems to be sliding to one side.

Warning!  Possible pooch wardrobe malfunction...prepare to cover the eyes of the easily offended!  ;)

Darth Vader Costume

Hear that raspy sound?  That's our next Halloween hound getting into character.

Prepare to tremble!  You're in the presence of the evil Darth Vader. Yikes! 
Looks like Darth is concentrating on something.  Oh no, I think he's got Luke Dogwalker's scent. 
It's ok Luke, he's your father!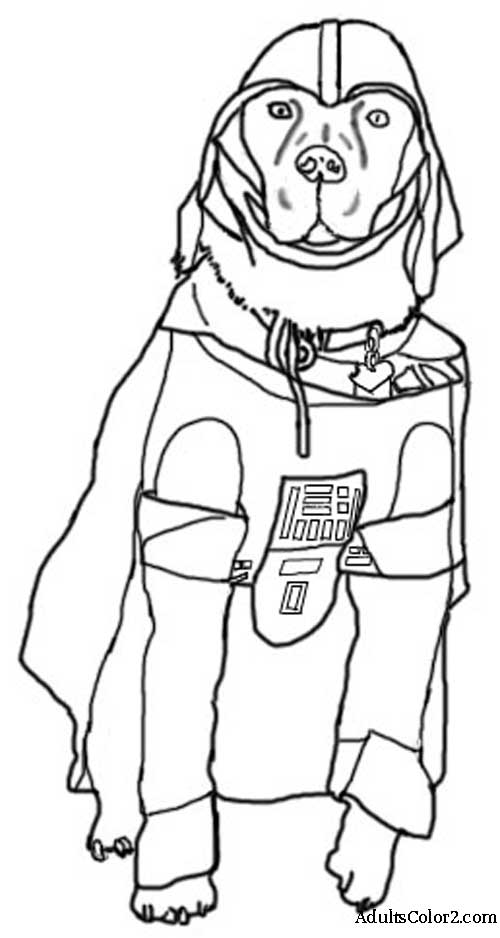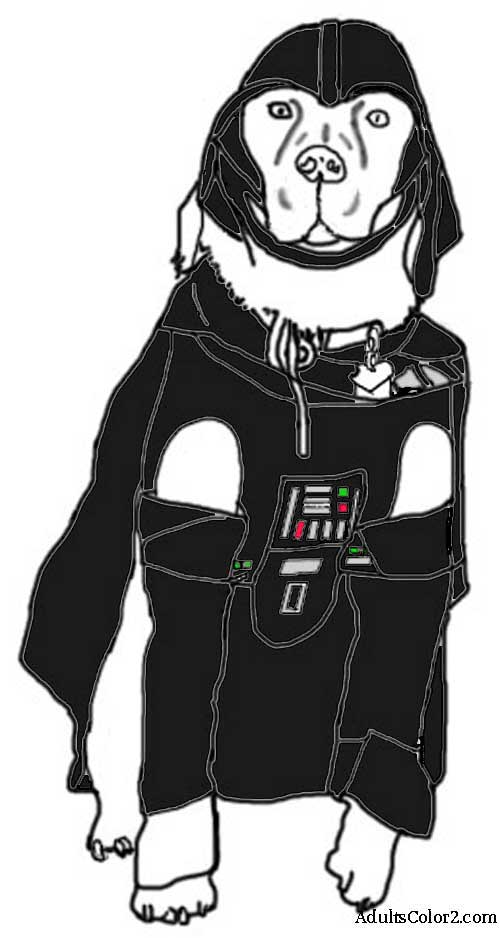 Superman Costume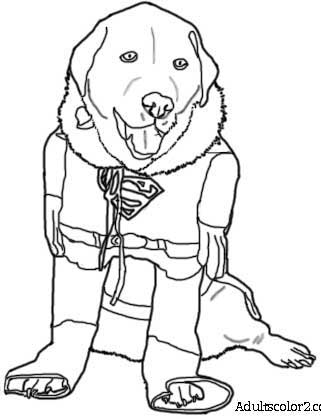 Is it a bird, is it a plane?  No.  It's Super Dog, the Canine of Steel!
He's dropped in to protect you from a menacing meatloaf or a rioting ribeye.
And once he has devoured the desperado, Super Dog becomes ...
Bark Kent, mild-mannered reporter for the Daily Planet.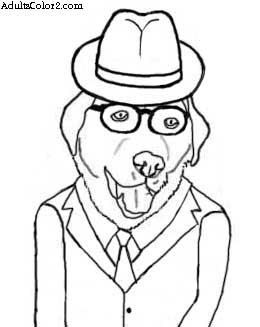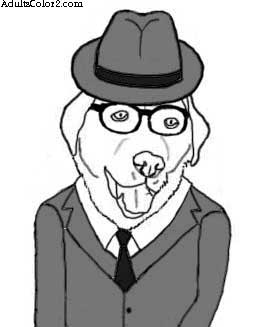 Cheerleader Dog Costume

When this Georgia Tech cheerleader leads a cheer you better follow!  This year alone, she's sniffed out 6 slackers and buried them in the backyard.
Cheer loud and proud or you could find yourself playing a harp on a cloud!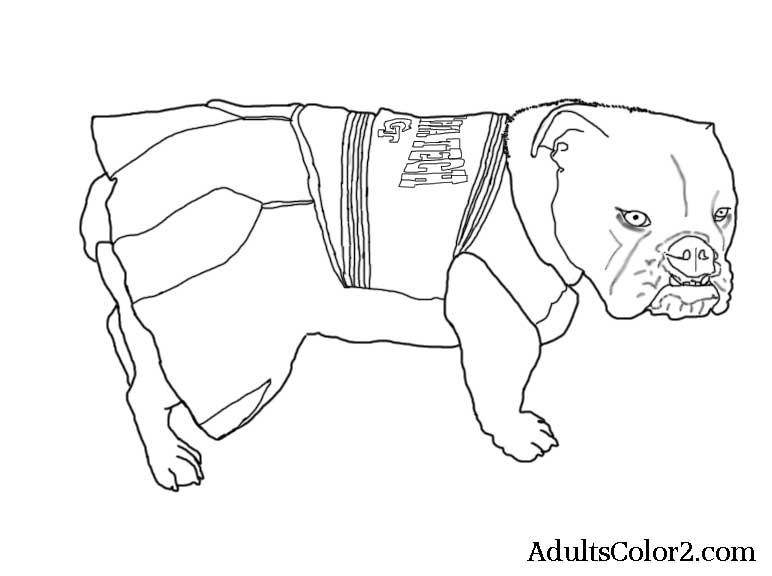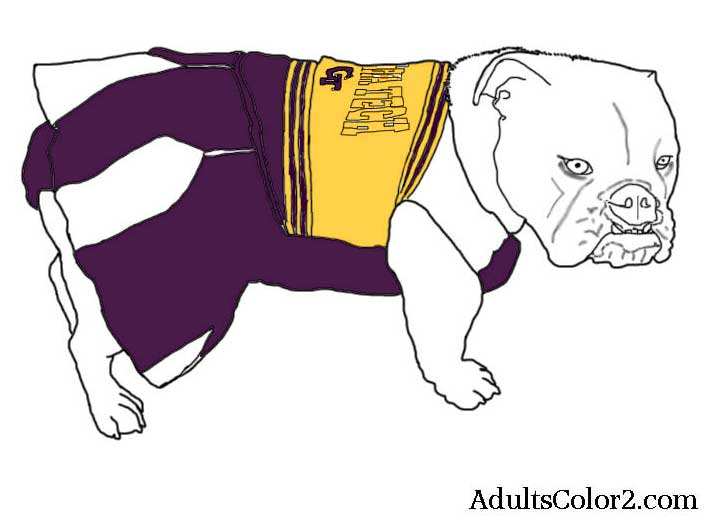 Bulldog Ballerina
I don't believe this ballerina suffers from stage fright.  The audience...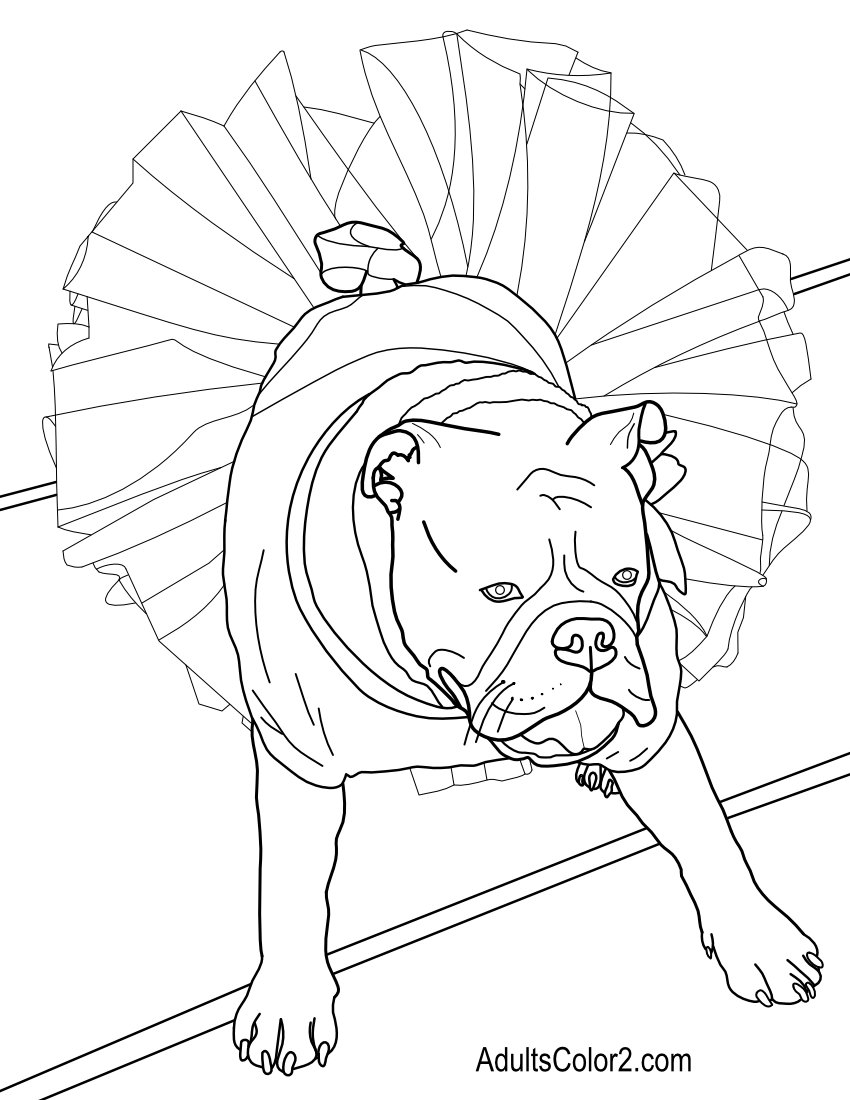 Frog Dog Costume

Kermit the dog?  Not exactly.  But he's ready for showbiz!  This proud pup didn't shy away from the crowd.
He paraded with pride in his toad togs!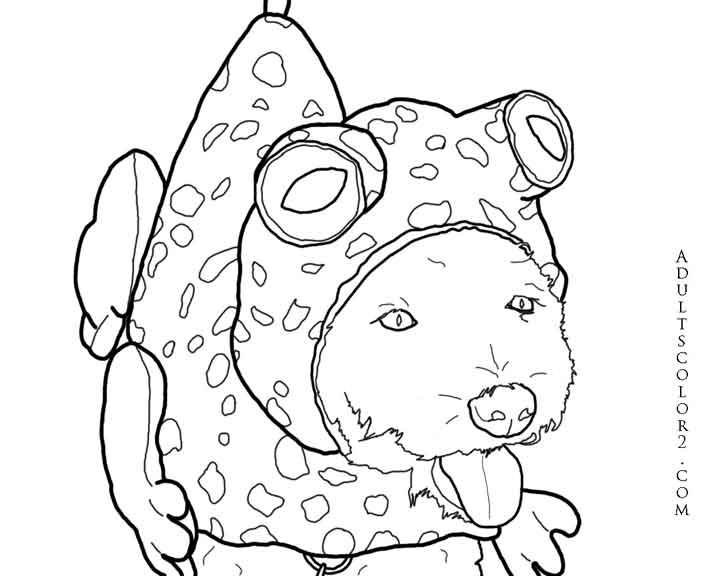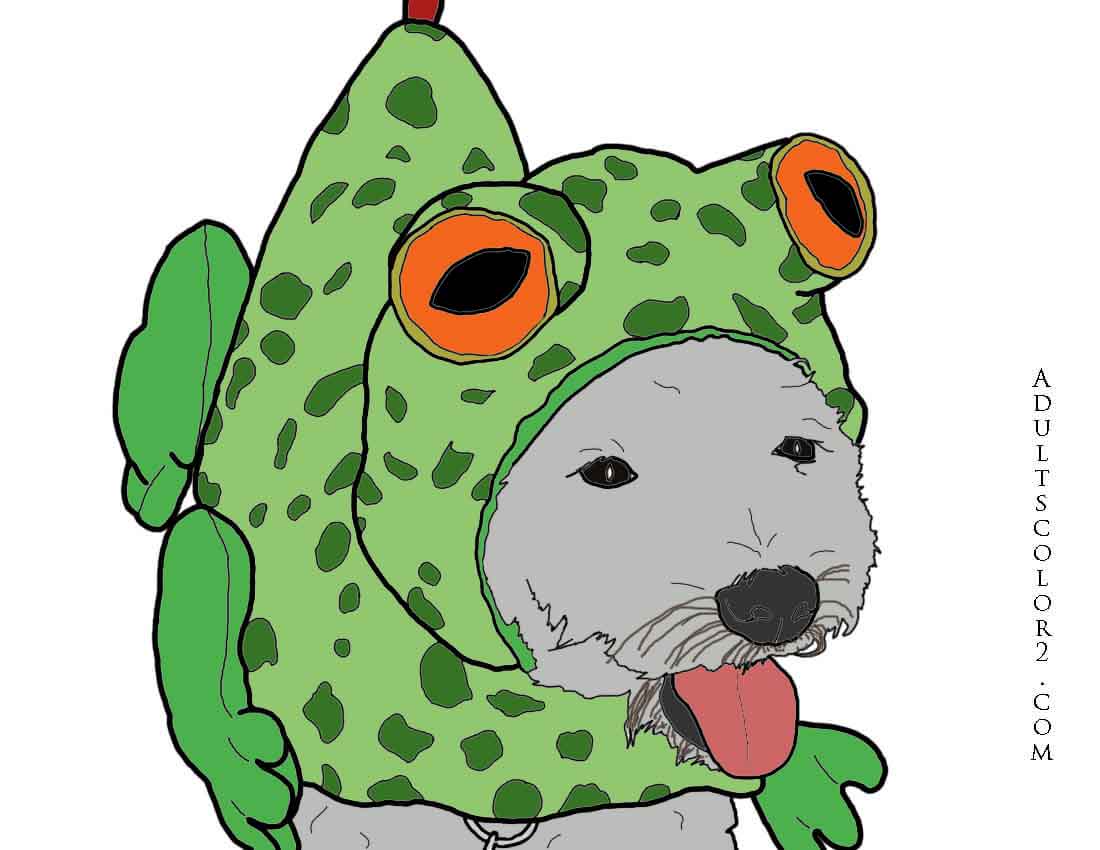 Christmas Dog Outfits

These carousing canines have put on their Yuletide best.  They're decked out to help you get into the Christmas spirit.
So appreciate these dogs in costumes, already! 




Santa Costume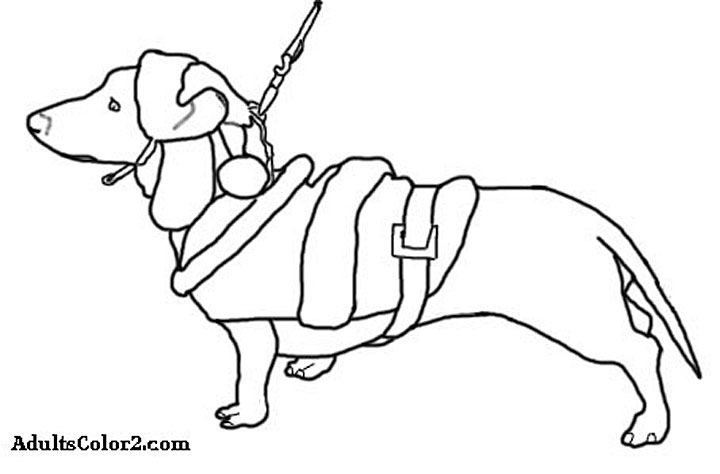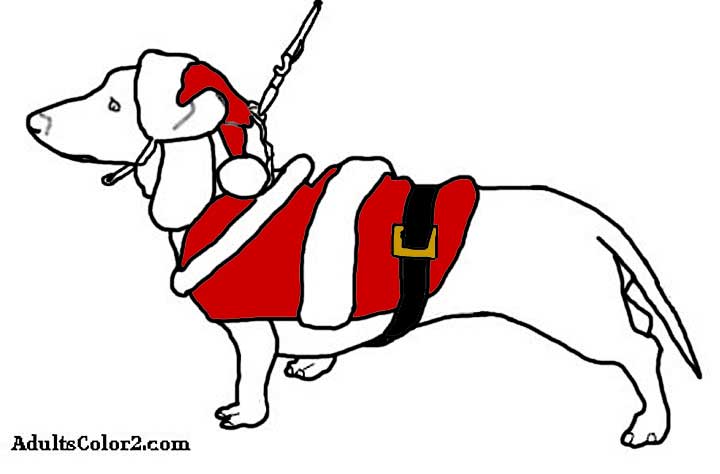 Slinky Santa is busy all year long sniffing out the naughty from the nice.  So you know what you need to do to avoid an unpleasant surprise under the tree!

Rudolph the Reindog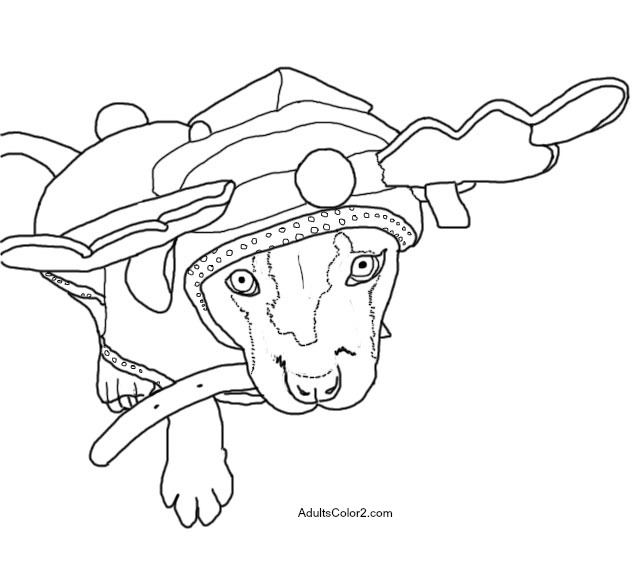 Yep, every year it's the same sad tail!  Poor ol' Rudolph.  All of the other reindogs still won't let him play in any reindog games.
Cheer up Rudolph with your nose so bright.  Santa may call on you to guide his sleigh on that special night.
Dogs in costumes for your coloring pleasure.  They really are fun to do.  Soon as I finish tracing one, I have to tint it.  Bring your favorite festive fido to life with your tinting talents!
B. Wineland wrote this article, and used GPT-4, OpenAI's large-scale language-generation model, as a research assistant to develop source material. The author wrote the final draft in its entirety and takes ultimate responsibility for the content of this publication.
Coloring pages on this site are created from my own photographs, Wikimedia Public Domain, PublicDomainPictures.net, PublicDomainFiles.com, PublicDomainVectors.org, Midjourney or Dall.e art generator.