Carefree Coloring Pages: Relax

Overworked, underpaid... stressed?  Time for a temporary escape. Make a break for some cool coloring pages!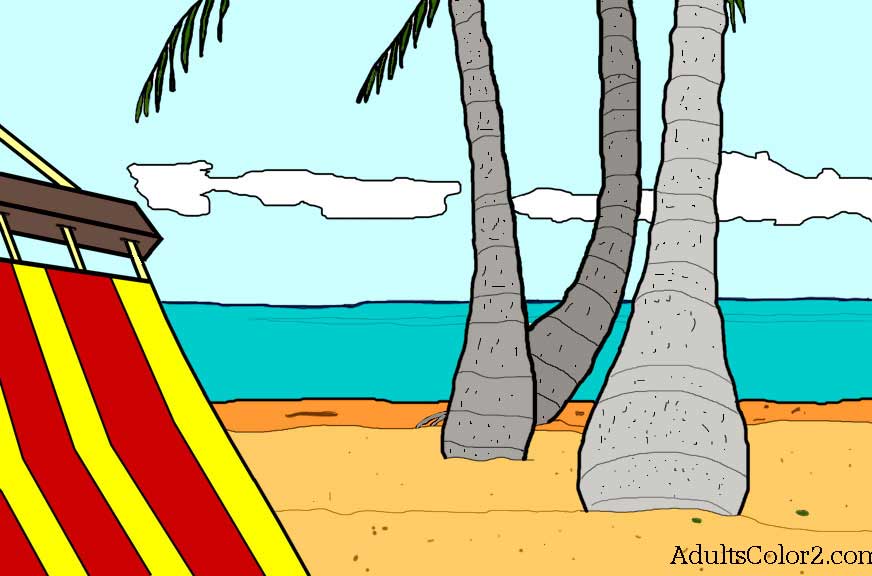 Picture yourself hanging out here!
Dive into some realistic images that'll carry you away to a calmer place.  Drawings created to help you reeeeeeeeelax.  Or to just have fun!

Pictures like these...

Funny or Fascinating Pages of...
Go ahead, take time out, you deserve it!

Grab a picture or two and get creative. Grab your favorite beverage, put your feet up and let the pressures slip away.
Lose yourself in that comforting coloring page.  Let choosing your colors displace your worries. 
Calm tiptoes in... concerns evaporate!  Your frown  flips around ;).

Mission accomplished!

Remember, when life starts to get you down, come around.  I'll share my pictures, you'll escape the pressures.
No traffic jams, no deadlines, no demanding children!  Just a relaxing way to lighten your day. 
Or keep the kids at bay with a fun pic!

---
Have a great idea for a coloring page?  Drop me a line using the form below.  I'll see what I can do to make it come true!
---