Ocean Coloring Pages: Wave Wildlife
Crave a beach vacation?  Warm sand between your toes.  Your cares drifting away on the salty breeze.
Can't help you (or can I?)!  You've washed up at ocean coloring pages.  Your home away from the foam!
A place to see what's in the sea without getting wet. 
No more scary brushes with the surf dwellers on their turf.  Now you can collect and color them without being bitten, stung of pinched!
Use them to create your own water world!  Or recreate your awesome beach adventure vacation.
Dive in and do it!  No sand in your suit.  No painful burn.  Just your private beach experience with your favorite wave wildlife.
How to Get Your Free Printable Coloring Page

Ready to color?    Left click on a coloring page and drag it to paint3d or similar.  Color then print .   OR...
Click on the black and white drawing. You'll need a pdf reader to open the coloring page.  Look for the printer icon on the right side(top) of the page. Click on the icon.

Don't have a pdf reader?  Get one free by clicking on the Adobe Acrobat link below.





Beach Coloring Pages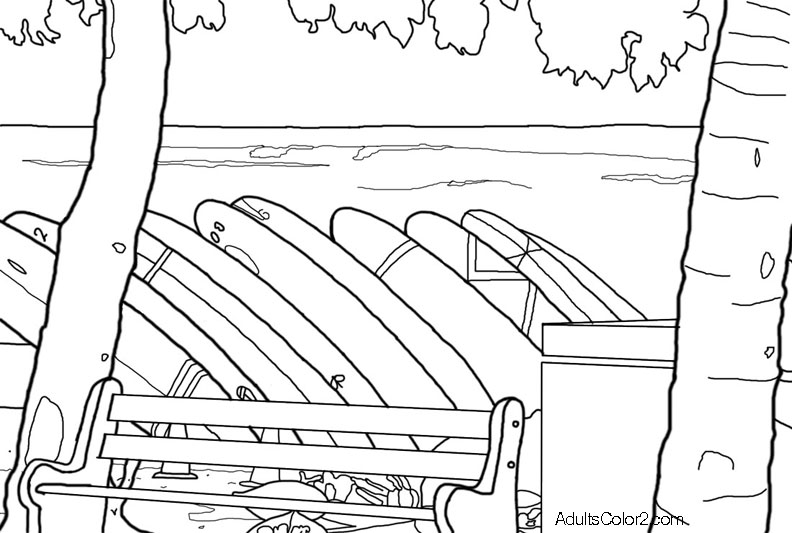 Sorry, I can't physically send you to an awesome beach.  But I can help you travel to a nice place.
Take a mini mental vacation to one (or more) of these cool, colorful retreats by the sea!  Relax there for as long as you like.
You can invite some of the creatures below.  Or you can be the wave wildlife!  Maybe you'd rather be alone?
It's your call.

Boats with Sails!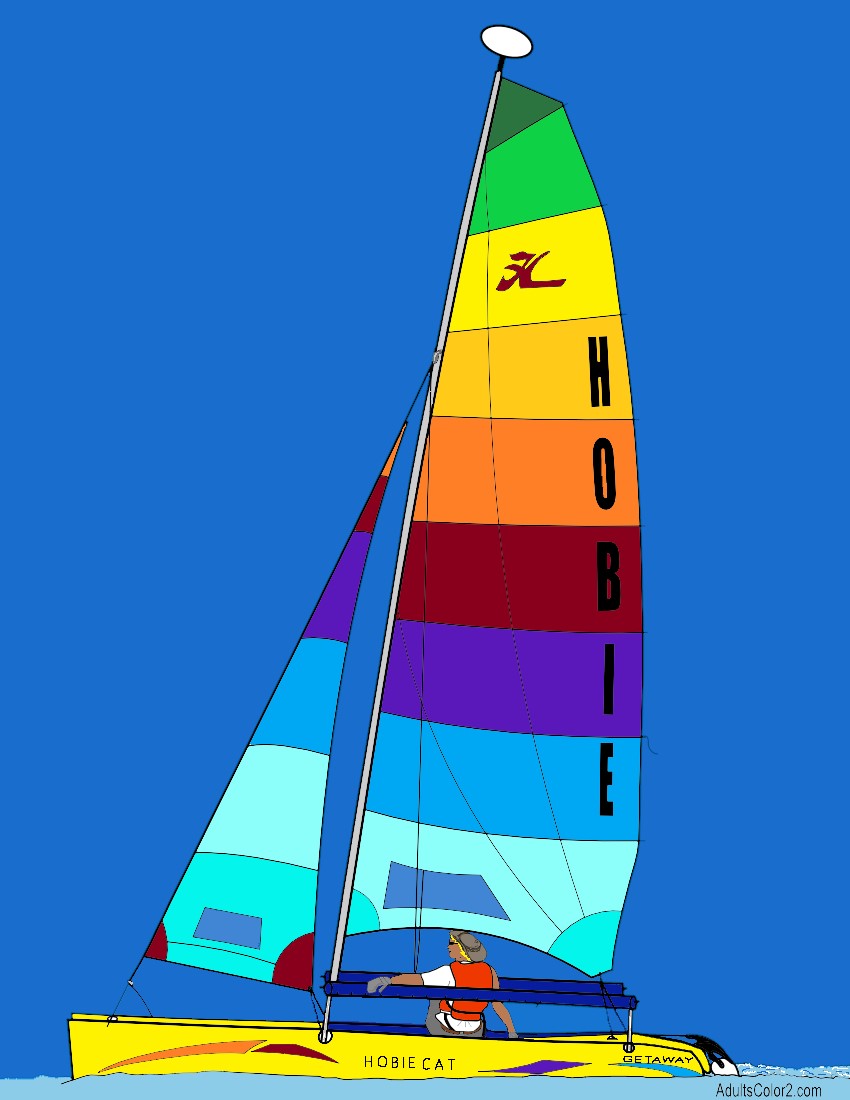 Now you can sail on the surface, if you don't want to mingle with what lies below!  Choose from sailboats by Tanzer, Laser, Sunfish and more.  Hope you enjoy this visitor requested page.




Mermaids

Took a trip to the sea to see a sea siren.  Come see what I saw or didn't.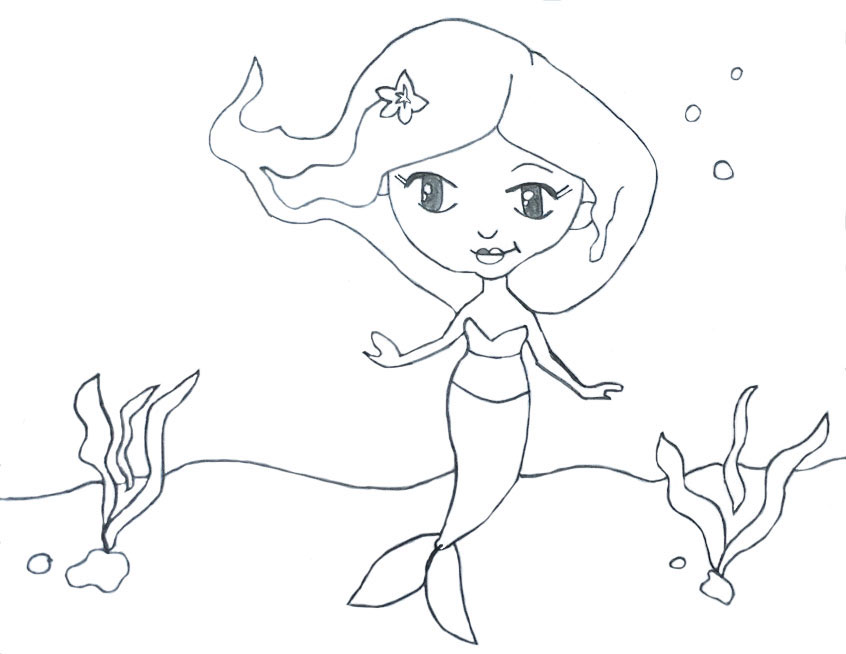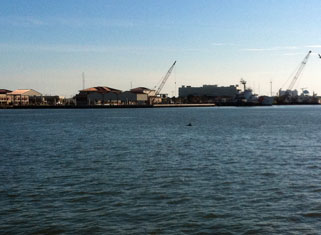 Crab Pages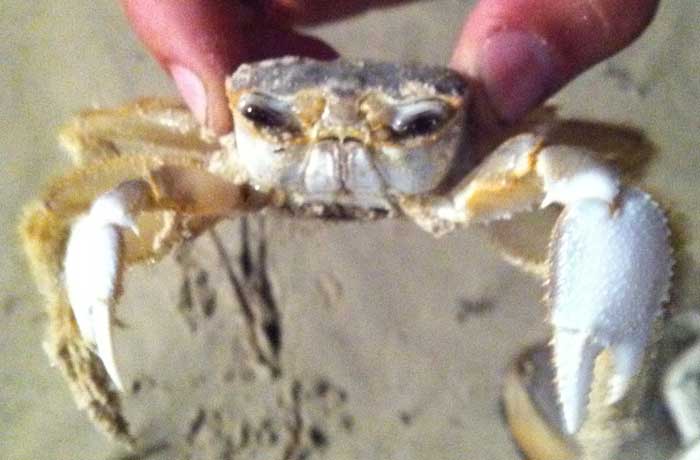 This crabby-looking fellow likes to run around on the sand. And with all those legs he's quite good at it.
Check out my crab coloring page.   You'll find this guy and several of his leggy friends waiting to put the pinch on you! 

Sea Turtle Coloring Pages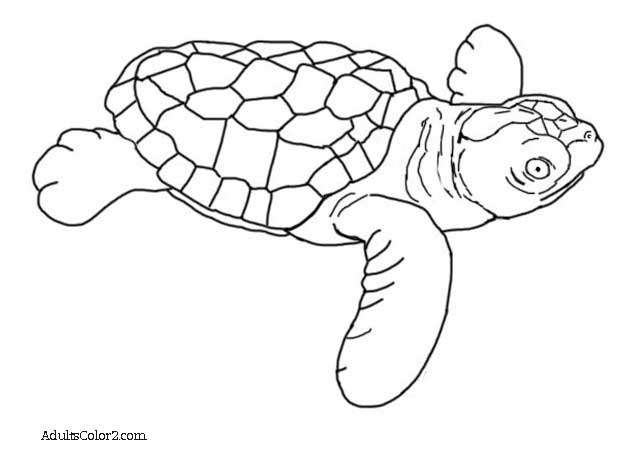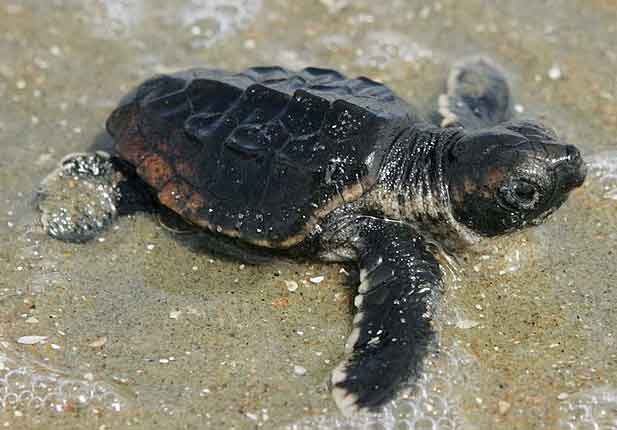 Wouldn't it be a thrill to find a loggerhead turtle hatchling like this one?  Imagine, strolling along the beach and discovering such a treasure.
Not very likely.  But you can color your own tiny terrapin!  Or a hawksbill or green sea turtle or other.


Manatee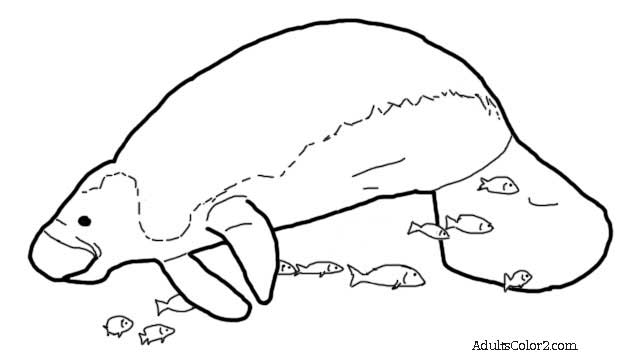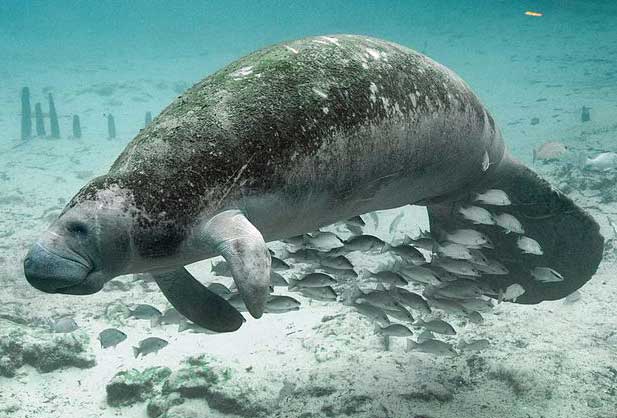 I'd like to hang out with this guy.  This manatee kinda looks like an over-stuffed toy animal.  Don't you just want to hug it?
Click to see more manatee pictures to color.  Plus a dugong!


Whales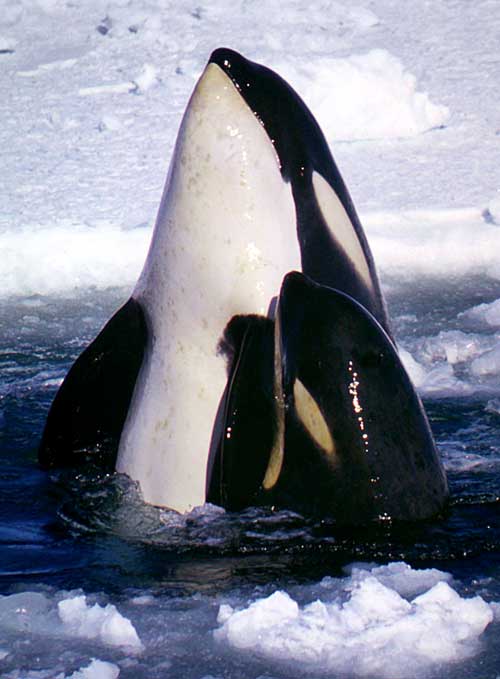 Awww, how cute, a momma orca with her calf.  Looks like their ideal ocean spot might be a tad too chilly for humans.
Probably won't see them near your favorite beach. 
But you can always catch a killer whale performance at Sea World.  They're amazingly graceful.  Plus it's fun to get splashed!

Ocean Coloring Pages of Reef and Deep Sea Fish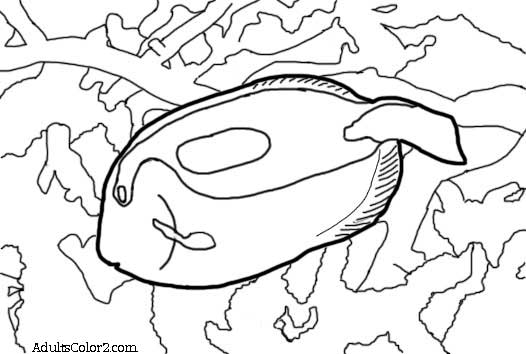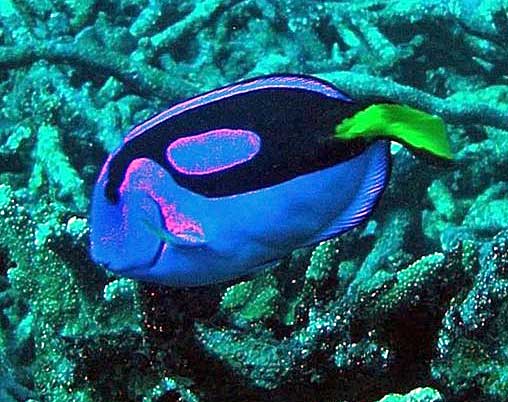 There are indeed many fish in the sea.  And here's one now!  You may recognize this famous fish.
She was in a movie about her lost friend.  He's not here yet.  But they'll soon be reunited!
Then you'll be able to color them both.  And meet some of the strange inhabitants of the deep!


Sharks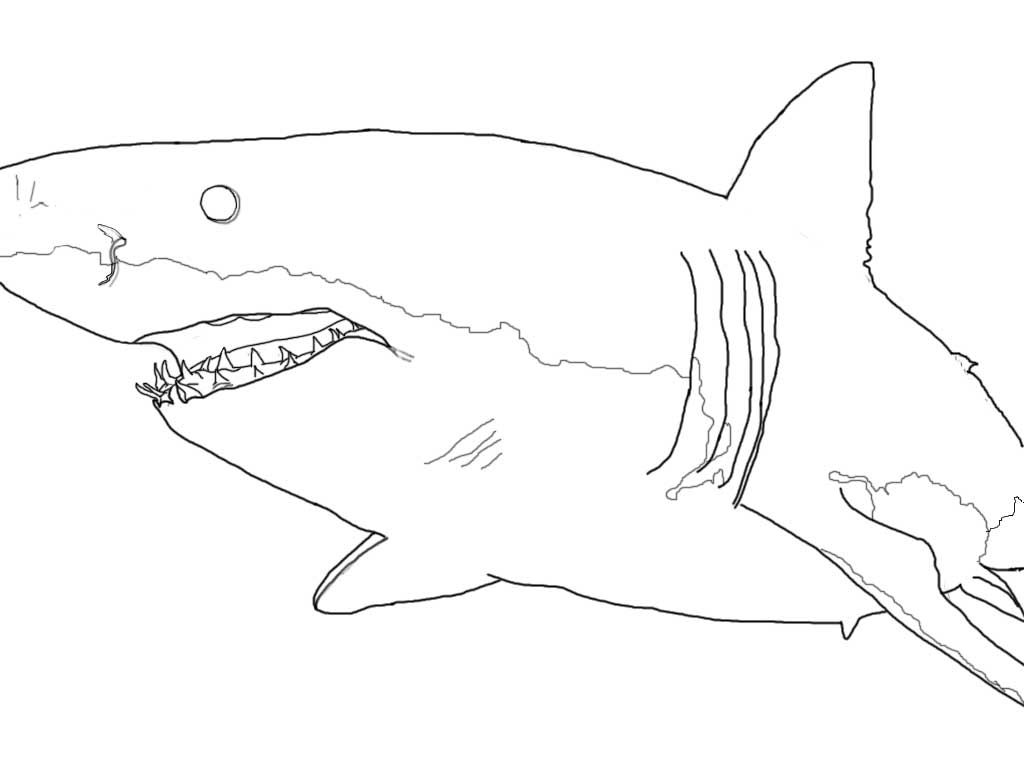 The fish everyone loves to fear!  Sharks swim among us but don't usually molest us.
But your imagination sure can runaway with you when you get bumped by a beast at the beach! 
Have You Created a Masterpiece?
Did you take a dull coloring page and turn into an awesome work of art? Are you bursting with pride?

Why not share it here? You could include any special coloring techniques you used.
Ocean coloring pages bring the sea to you.  Now you can hang around with all your beach buddies any time you want!  Fun in the sun delivered to your door.  Need I say more?
B. Wineland wrote this article, and used GPT-4, OpenAI's large-scale language-generation model, as a research assistant to develop source material. The author wrote the final draft in its entirety and takes ultimate responsibility for the content of this publication.
Coloring pages on this site are created from my own photographs, Wikimedia Public Domain, PublicDomainPictures.net, PublicDomainFiles.com, PublicDomainVectors.org, Midjourney or Dall.e art generator.