Zoo Coloring Pages: Animal Art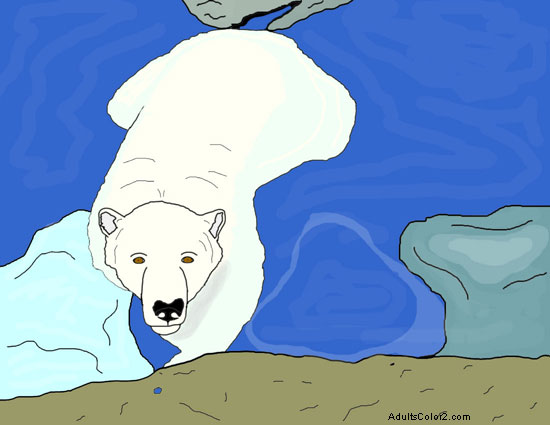 Remember visiting the zoo?  Lots of fun, right?  Except for the bite it took out of your budget!
Well, zoo coloring pages can take you back there.  For free!  No crowd, no smell, no time constraints.
Wonder around at your leisure.  Relax. Visit every exhibit. 
Then before you leave pick up a souvenir.  Print out some animal art to take home and color.
How to Get Your Free Printable Coloring Page

Ready to color?  Click on the black and white drawing. You'll need a pdf reader to open the coloring page.  Look for the printer icon on the right side(top) of the page. Click on the icon.

Don't have a pdf reader?  Get one free by clicking on the Adobe Acrobat link below.





Zoo Coloring Pages

Why do we love to visit the zoo?  The animals, of course!  The landscaping is nice.  There may be other fun attractions.
But the critters draw the crowds!  So here they are (a few now, more later).  Drawings to color with photos to enjoy.







Giraffe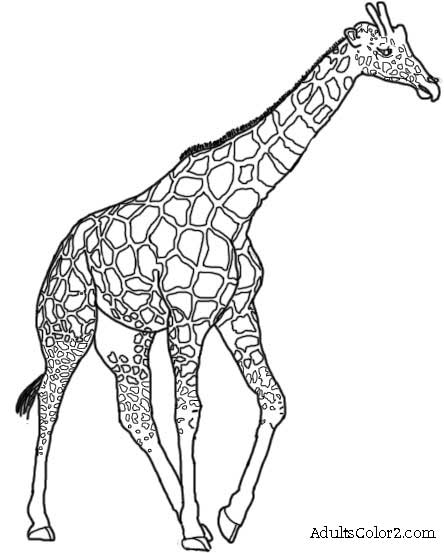 Giraffe drawing for you to color.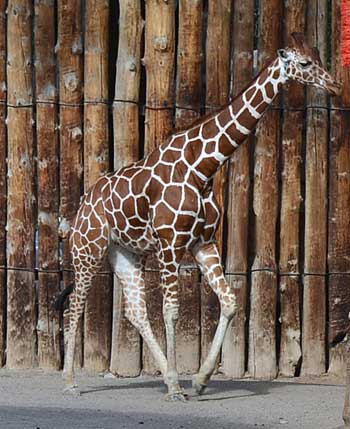 I snapped this giraffe's pic at the Rio Grande Zoo in Albuquerque, New Mexico. 
Unfortunately, it blends in with the background a little too well!  I think it went ninja on me.

Here's a preview of what your coloring picture might look like.  I used photo shop to fill in its patches/spots.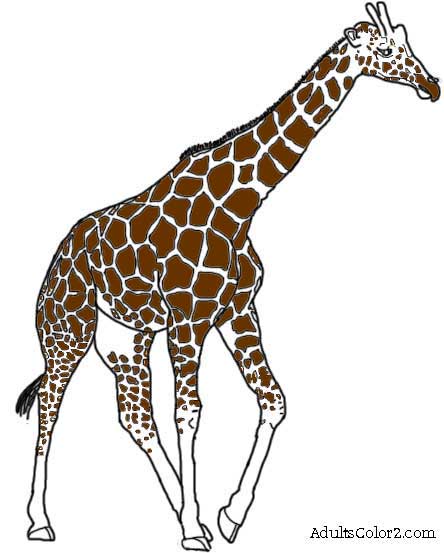 Crocodile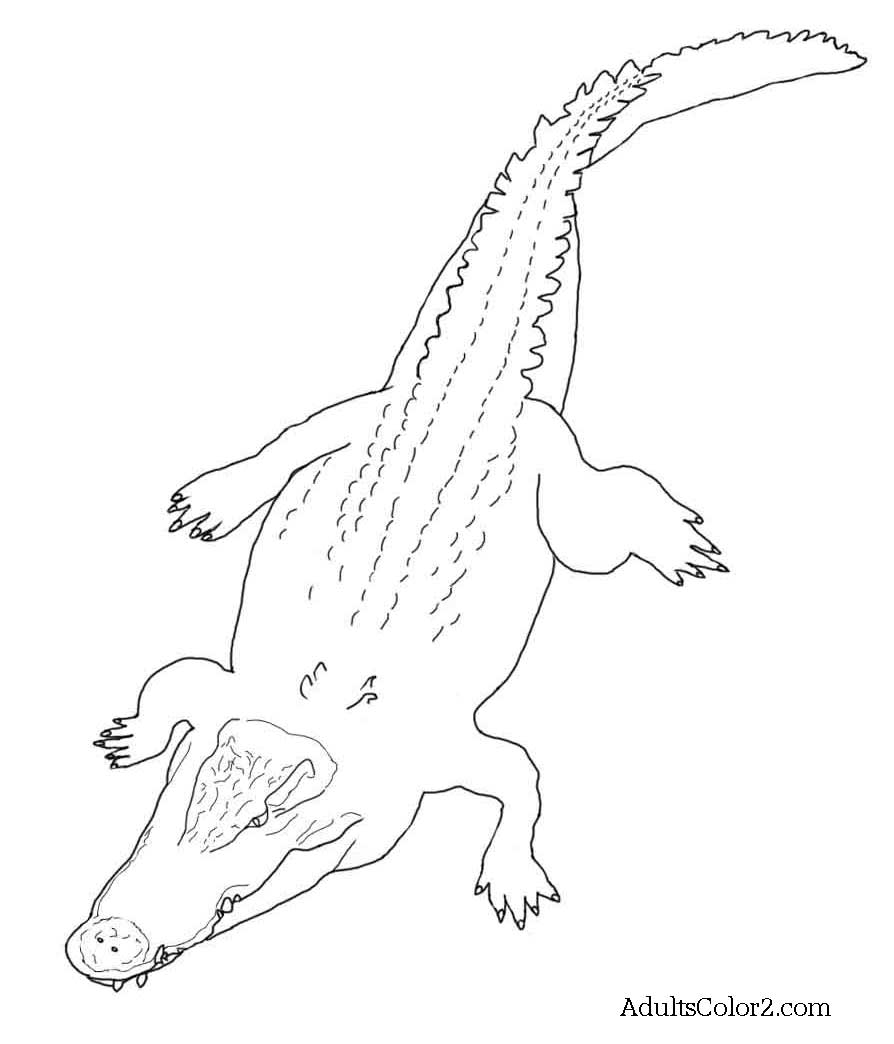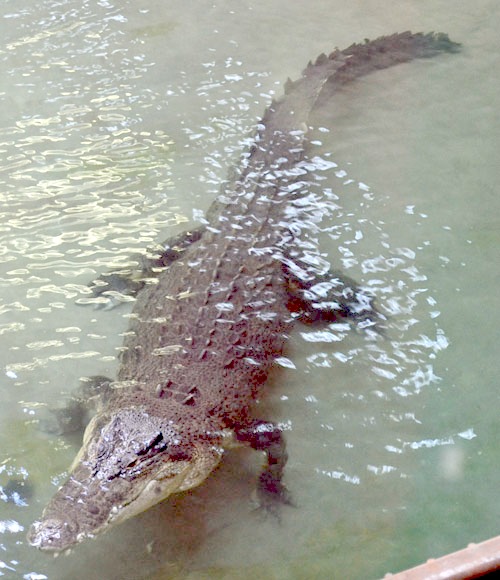 It's hard to tell from the photo, but that's a 15 foot crocodile!  That massive beast was perched right near the railing. Smiling...
I think our leathery leviathan was hoping that a clumsy tourist would drop in for lunch.
Polar Bear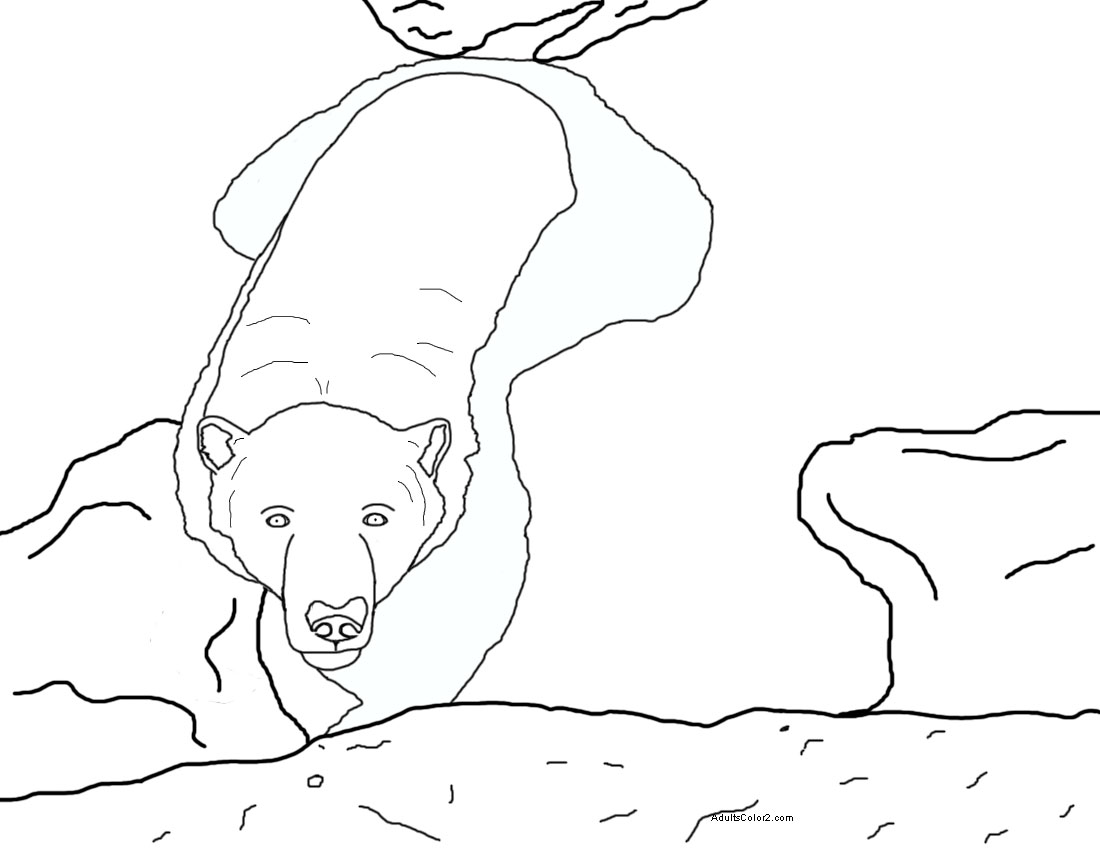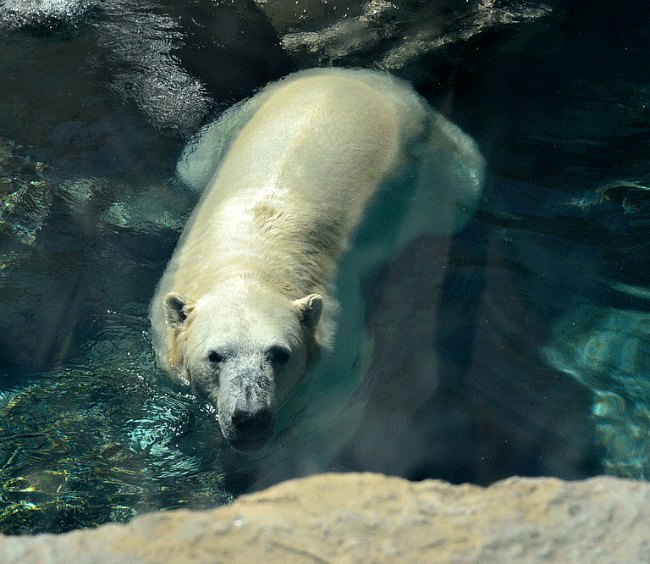 I kinda get the feeling that this huge polar bear was looking for a tasty snack too!  Or maybe just a fun pool toy?    Not surprisingly, there were no volunteers in the crowd.







Palm Cockatoo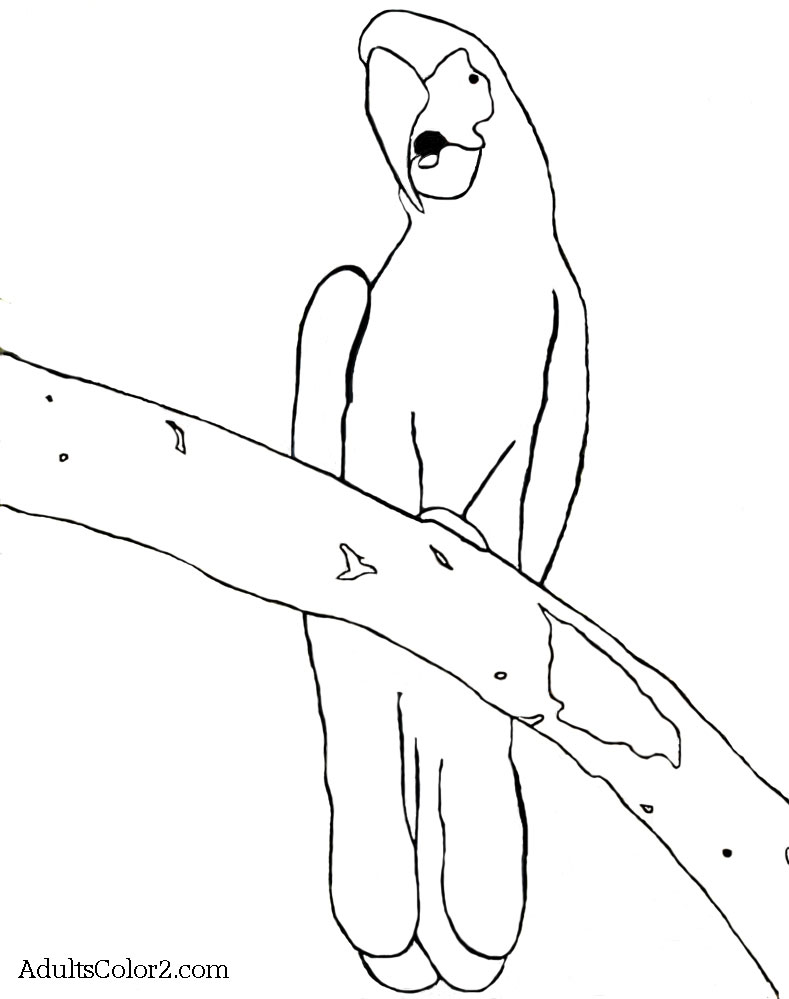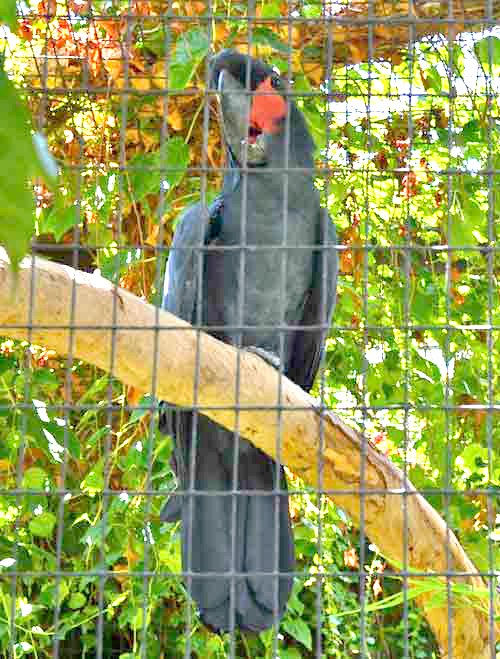 Now that's a beautiful bird!  Those bright red cheeks really stand out against its dark gray feathers. 
Be sure to admire it from a distance.  It's powerful beak can crack nuts.  So don't offer it a finger to perch on!









Tiger Coloring Pages

The majestic tiger is the biggest cat currently walking the planet.  But for how much longer?  
This awesome beast (personal favorite!) is endangered due to territory loss.  Hope the zoo won't be the last place left for you. 
Click on the pic to see more tiger coloring pictures!

 




Serval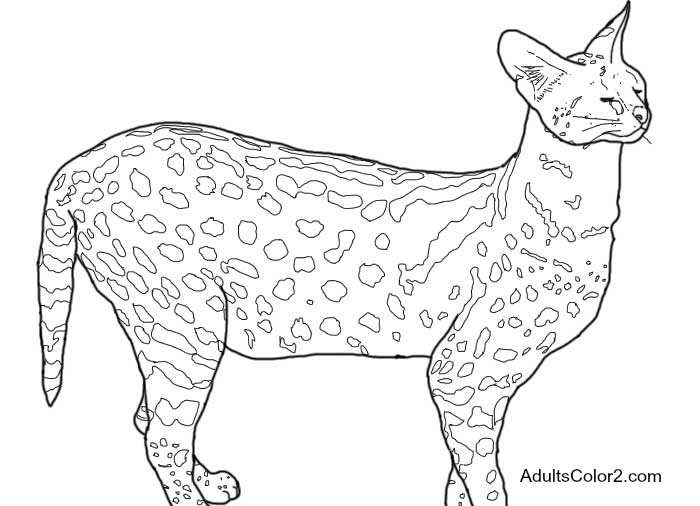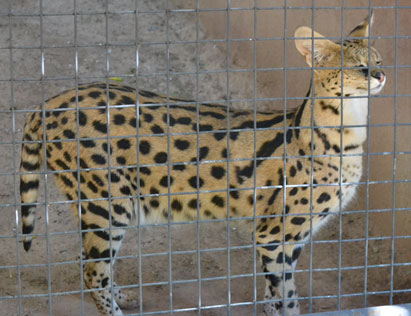 This serval is one strange cat. 
She has a long thin body with long legs. 
But her head is rather small. 
Makes her look slightly odd.
But her coat has an interesting pattern, doesn't it?  How many cats have both stripes and spots?
She's a unique little beauty!
Have You Created a Masterpiece?
Did you take a dull coloring page and turn into an awesome work of art? Are you bursting with pride?

Why not share it here? You could include any special coloring techniques you used.
Sorry to say that's all the coloring pages for today.  But there will be more animal art to satisfy your craving soon.  So drop back by.
| | | |
| --- | --- | --- |
| Over to the Ocean | Feline Fun | Home Page |