Flower Coloring Pages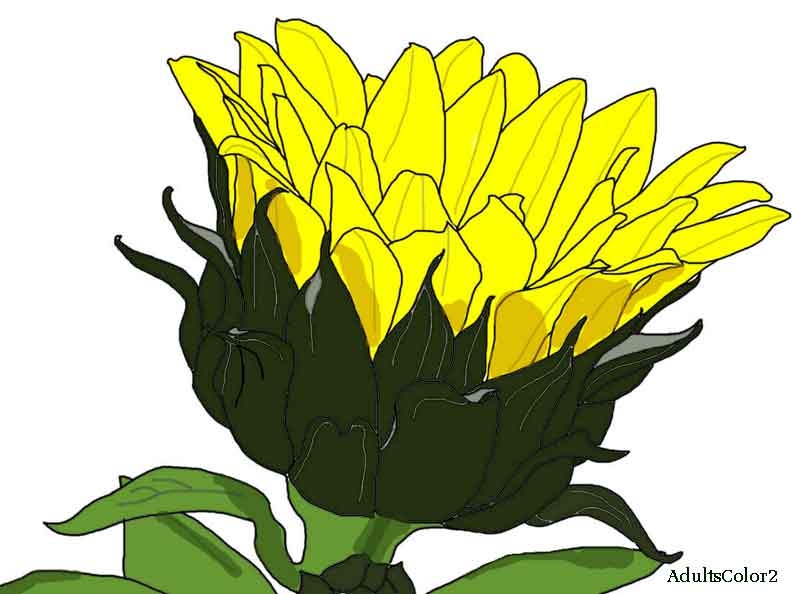 Beautiful buds abound in these flower coloring pages. 
Grow that dream garden you're always planting in your mind. 
You know the one where every plant produces (catalog) picture perfect blossoms.
Now you can surround yourself with your favorite bloomers.  Unfortunately, no scent is included with your flower pictures.
But there's no need to weed, fertilize, or prune your plants!  Just pick your favorites and bring in the Spring, Summer or Fall color.
How to Get Your Free Printable Coloring Page

Ready to color?    Left click on a coloring page and drag it to paint3d or similar.  Color then print .   OR...
Click on the black and white drawing. You'll need a pdf reader to open the coloring page.  Look for the printer icon on the right side(top) of the page. Click on the icon.

Don't have a pdf reader?  Get one free by clicking on the Adobe Acrobat link below.





Spring Flowers

Spring, my favorite time of the year!  Flowers begin to pop out of the soil bringing back beauty and color to the landscape.
Check out the early risers like the snowdrop, crocus, narcissus and more.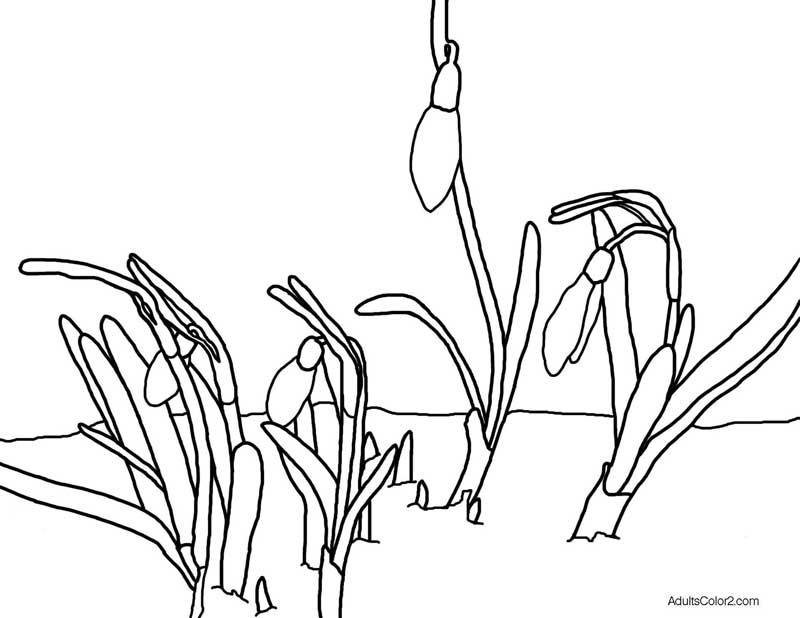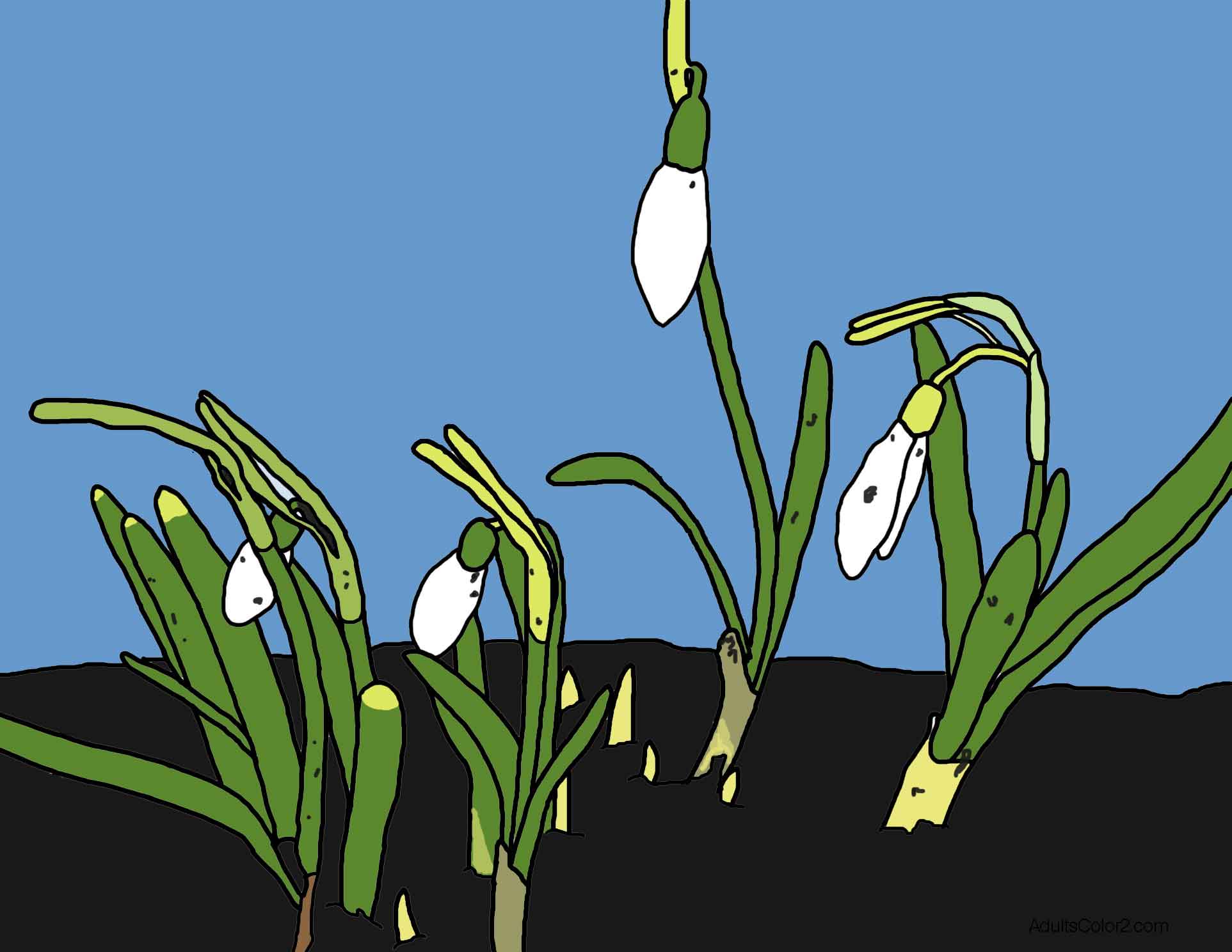 Flower Gardening Coloring Pages

With the warmth comes favorites of the garden like the sunflower.  Easy to grow and delightful to behold.
They're like bits of the sun you can hold in your hand!  Room brighteners  and mood lifters.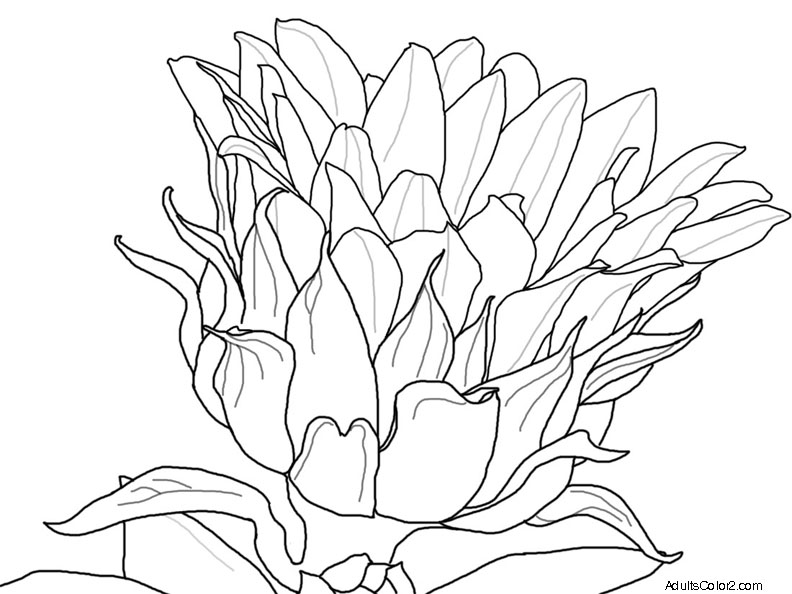 And if you grow some you can attract birds!
Or how about some fuchsia?  Lovely hanging flowers that hummingbirds love.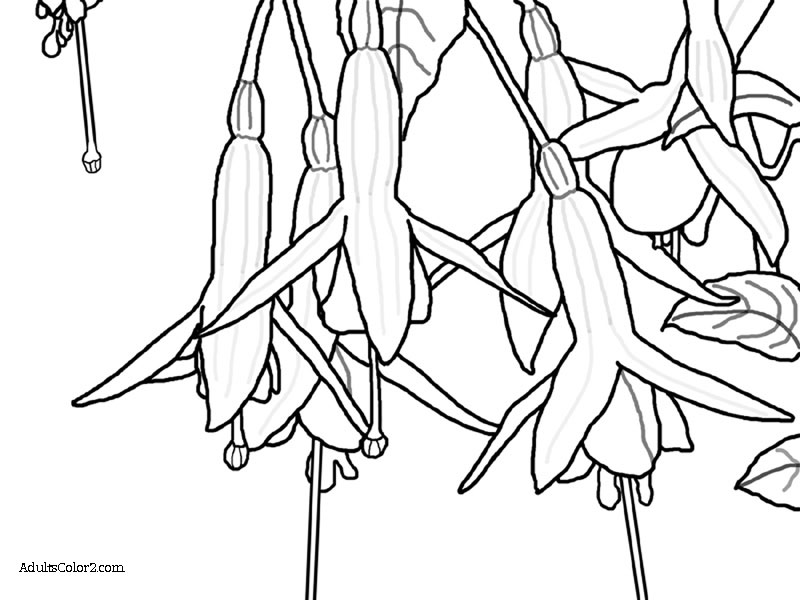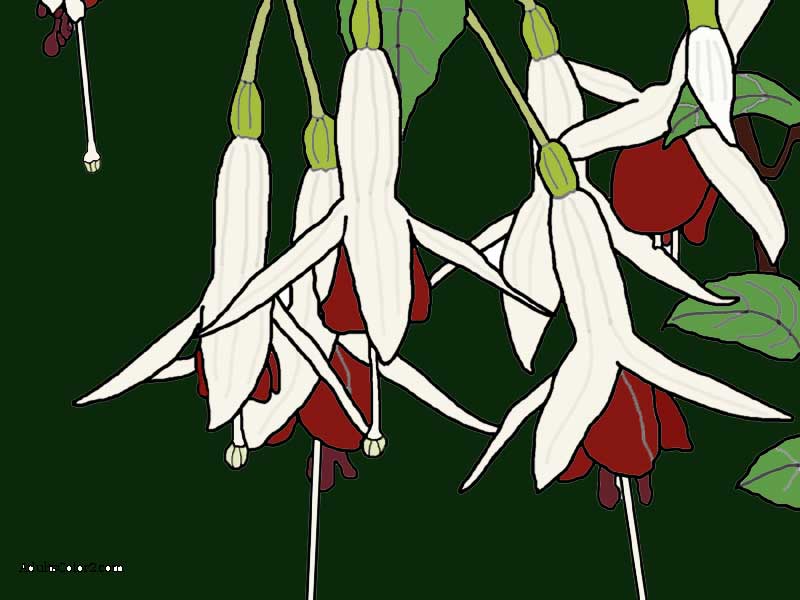 Sadly, I've killed several of these plants.  :(  I better stick to coloring rather than cultivating them.  So pretty, yet so wrong for my climate.
Lotus and Water Lily Flower Coloring Pages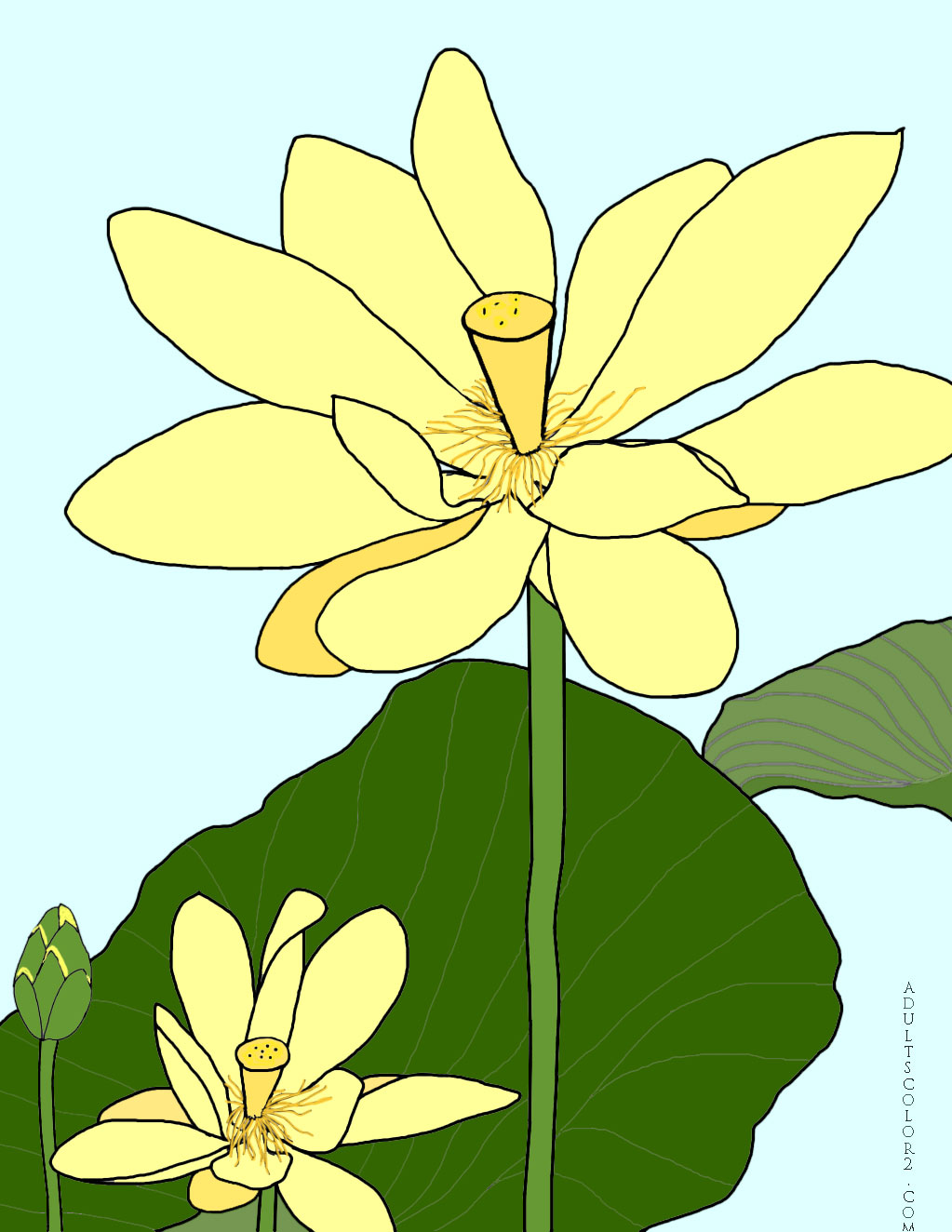 The sacred lotus and the water lily rise from the mud to share their beauty with you.  Now you can color them.  Then keep them near to raise your spirit when you feel stuck in the muck!




Poinsettias Coloring Page

The awesome Christmas plant that demands to be brought home for the holidays!  Now you can color it.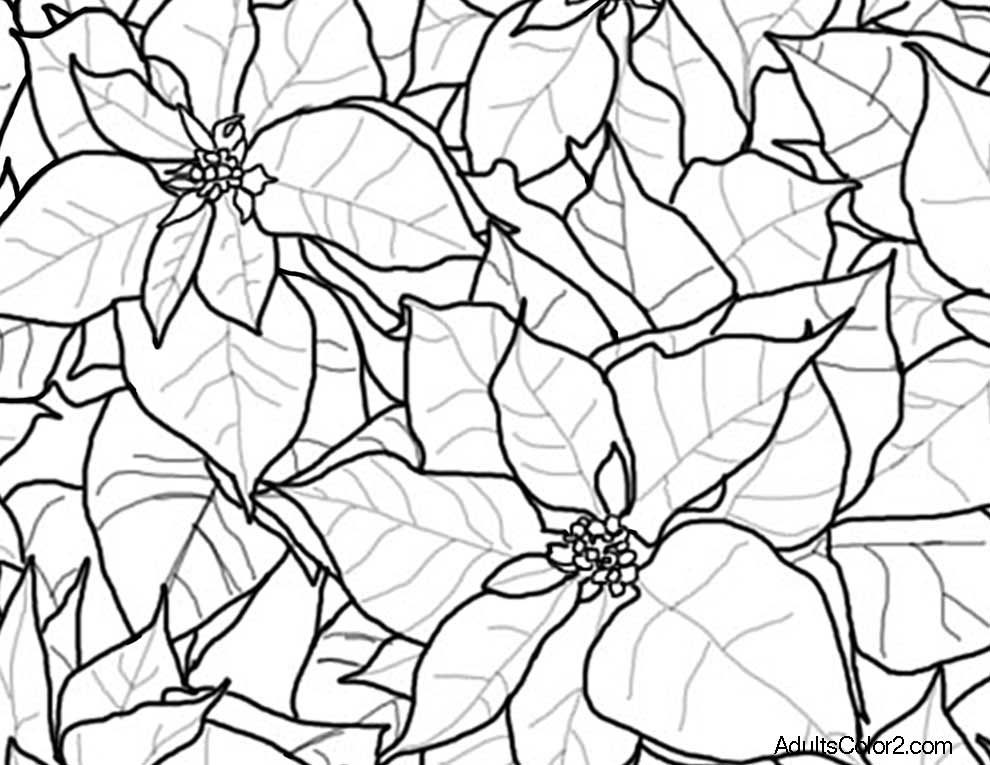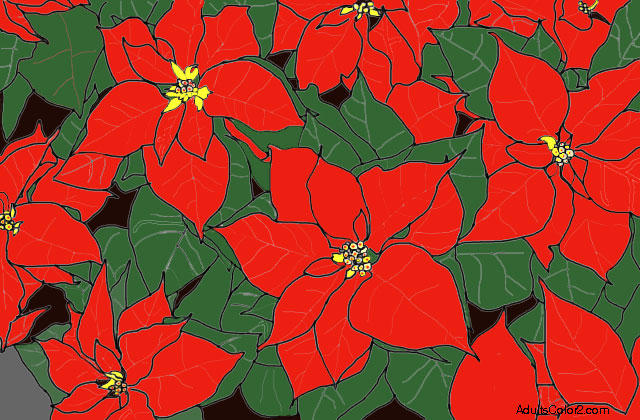 Gorgeous in the store dead once it clears my front door.  Well, within a few weeks or so.  Once had one drop its leaves then start to regrow them.
Then I knocked it off the coffee table with the cord to my vacuum cleaner.  :(   It was a goner!

But while they last they spread cheer!  So colorful.   And not just red anymore. 
 Just a few flower coloring pages for you to enjoy now.  But soon my flower garden will be overflowing with a variety of blooming beauties.  Even my gardening skill can't kill something that ain't real!
B. Wineland wrote this article, and used GPT-4, OpenAI's large-scale language-generation model, as a research assistant to develop source material. The author wrote the final draft in its entirety and takes ultimate responsibility for the content of this publication.
Coloring pages on this site are created from my own photographs, Wikimedia Public Domain, PublicDomainPictures.net, PublicDomainFiles.com, PublicDomainVectors.org, Midjourney or Dall.e art generator.