Fathers Day Coloring Pages
Printable Father's Day Coloring Pages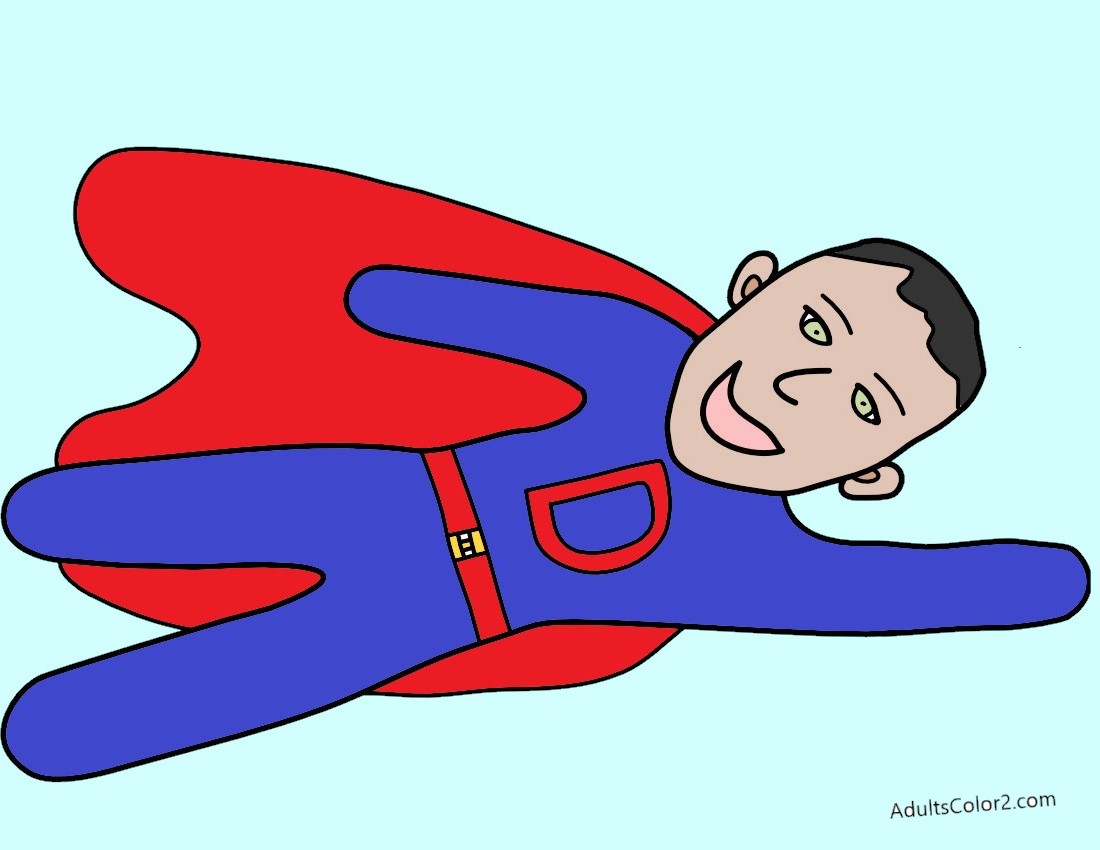 He's birdbrained, he's plain, he's SUPER DAD!
Choose father's day coloring pages to show dad the love he deserves!  He does a lot for you.  You know it, now show it.

Frugal or flat broke?  Create a free card.  Color then print or print then color a page.  No cash needed.

Do one for dad.  He's your hero. Give him your hand-colored symbol of love and appreciation. 

How to Get Your Free Printable Coloring Page

Ready to color?    Left click on a coloring page and drag it to paint3d or similar.  Color then print .   OR...
Click on the black and white drawing. You'll need a pdf reader to open the coloring page.  Look for the printer icon on the right side(top) of the page. Click on the icon.

Don't have a pdf reader?  Get one free by clicking on the Adobe Acrobat link below.





Free Gifts for Dad: Father's Day Coloring Pages

Dad deserves a gift, right?   He's been hinting he'd love a new grill but you have no money to burn.  Give him this...

Or is he a sly guy that gives no hints?  Give him this...

Either way you're covered! 
Neither of these coloring sheets cover your feeling for him?  No problem, more choices below.





Trophy Dad
So he's not perfect...but he tries. He's still number 1, the best, or the greatest (in his mind ;), right?  Ok, then give him the trophy he deserves!

Don't forget the greatest grandad.  Or use the blank trophy to fill in just how you feel about dad. 





Jalopy or Bugatti Body?
Is your pop like a jalopy?  Sturdy built, but maybe not firing on all cylinders?  A little past his prime, but still chugging along.
Make his father's day!  Let him know he's a classic.  ;)
Best dad, pops or the jalopy with the blank license plate.  Add your own message to the picture.

Maybe you would prefer to give this card to granddad (you won't need as big a head start)?

Maybe your your daddy thinks he has a body like a Bugatti?    Then color him one of these sports car adult coloring pages.  Make his day then make him pay.  ;)




Toast Your Hero
Dads are special.  They need some positive feedback.  So toast yours with a frosty mug of his favorite beverage.
He's part hero, part shaggy beast but he's all yours!   Treasure him.

Take a few minutes of your precious time.  Color some father's day coloring pages for the special men in your family.  Remember, time is money, so you've spent what you could afford!