Easter Coloring Pages Sacred to Silly

Rejoice!  Easter coloring pages to help you celebrate the season.  Beautiful crosses to commemorate.  Bunnies  eggs, and animals that spring to life when you complete them!
Color in your favorite picts and share them with everyone.  Spread the joy!





Easter Crosses
A selection of beautiful crosses covered with flowers to help you proclaim the wonder.
These are created from vintage postcards found on Wikimedia.






Easter Eggs
Fun to dye, fun to find!  Eggs of plastic, real or precious.  We love them all.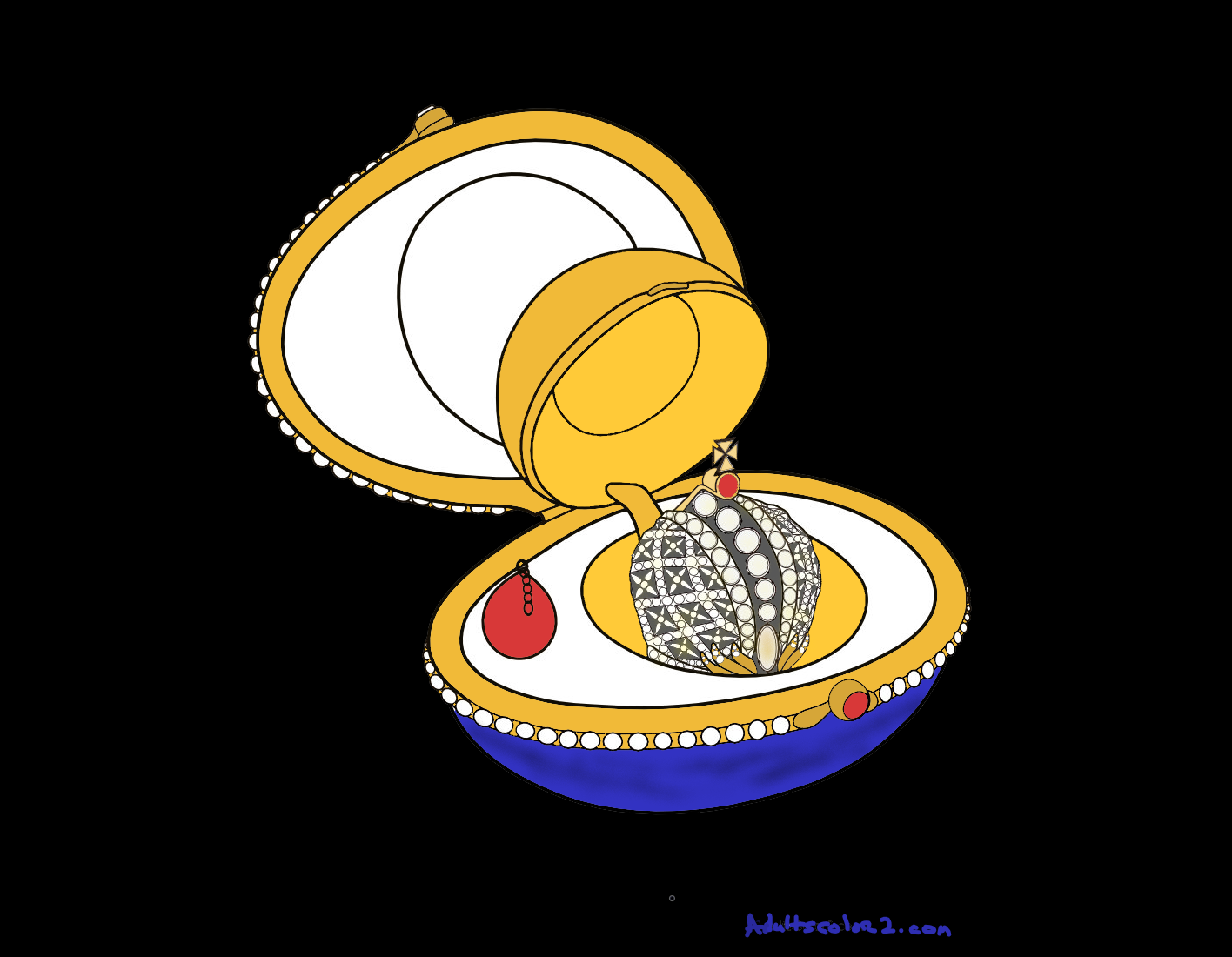 The dream Easter egg!
Now this is the egg all jewelry lovers can only dream of finding!  An Easter coloring page made from a photo of a Faberge egg. 
It contains a replica of the Russian Imperial crown.  Pearls, gold, diamonds, rubies and lapis lazuli, oh my!

Here are a few for you.  One from the White House hunt.   The second is a scene from a vintage postcard.   Then there's the fab Faberge egg.





Animal Easter Coloring Pages

Easter cows?  Well, there's at least one, she's known as Gladys.  She's solid moo chocolate!   Mmmmmmm, I want her! 
Bunnies, chicks and ducks too.  Maybe these are more for you? 
Maybe some ducks in their Easter finery parading?   Or a busted bunny?  Or a happy bunny waving?  Or three trying to deliver an over-sized egg?  Or a cute newly hatched chick  symbolizing the season?

Holy Cow, it's solid milk chocolate!
Celebrate the rebirth with one or more of these Easter coloring pages!  Or move on to...