Fourth of July Coloring Pages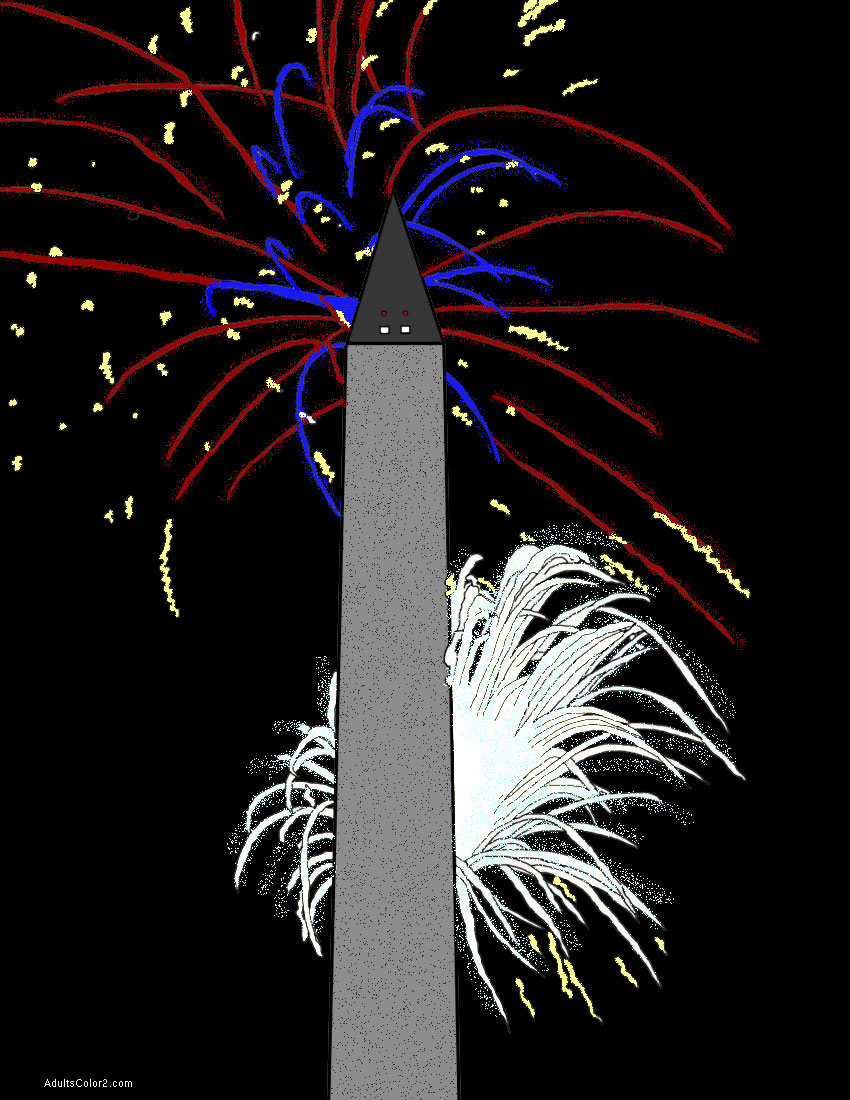 C'mon patriots!  Let's celebrate our freedom with Fourth of July coloring pages.  Just click on your favorite to get your own copy.
Time for us to show how much we appreciate the sacrifices.  How?

Color some symbols of the struggle that led to our precious freedom.  Never forget the endless battle to preserve it!
Ok, time to put the seriousness aside and...
P

a

r

t

y 

L

i

k

e  I

t

's  1

7

7

6
Well...maybe not exactly like this guy!  Unless you are participating in a reenactment.
If you are, I'm totally jealous!!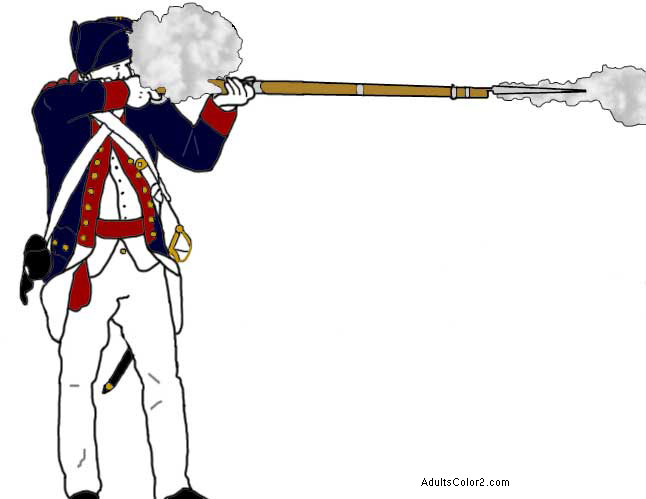 I always wanted a tricorn hat!  How about you?



Eagle with Flags

Perhaps you would enjoy displaying the flag with a nice American eagle?  That's very patriotic!  Probably less likely to frighten your neighbors, too. 
You really don't want to end up celebrating your freedom from behind bars!





Liberty Bell

Wouldn't it be great if we could hear the Liberty Bell ring out once more?  Sadly, the old girl is no longer able to proclaim liberty.  She has left that job up to you and me!
Why not honor her with this Fourth of July coloring page?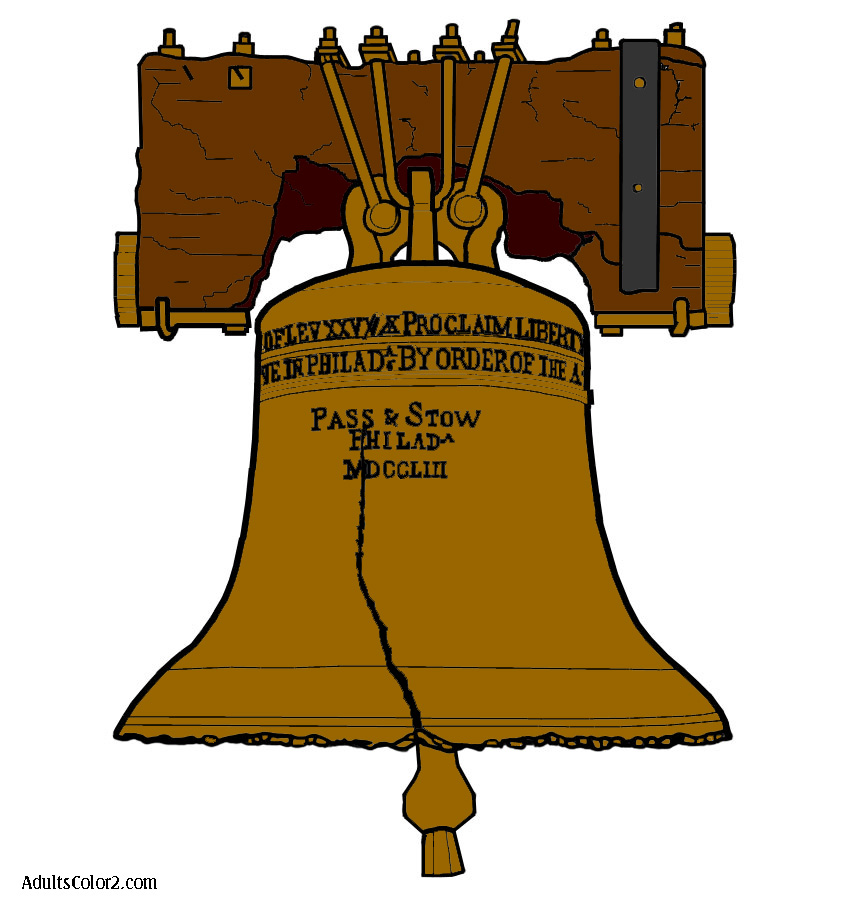 Lady Liberty

There she is...the first Miss America!  Still looking good after all these years.  How does she keep her figure?  Guess that torch is heavier than it looks.

Help her keep it shining!  Celebrate your freedom on this Fourth with your own copy of her image.  Pass it on!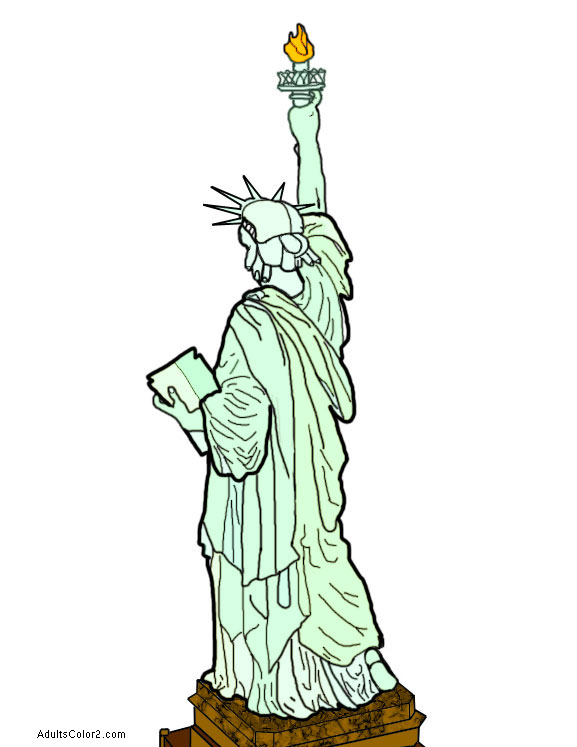 Uncle Sam

Maybe you'd like to dress up as Uncle Sam?  Or rather color this famous American symbol.  
You probably couldn't fit into this tiny costume, could you?  I mean we've never met so...idk.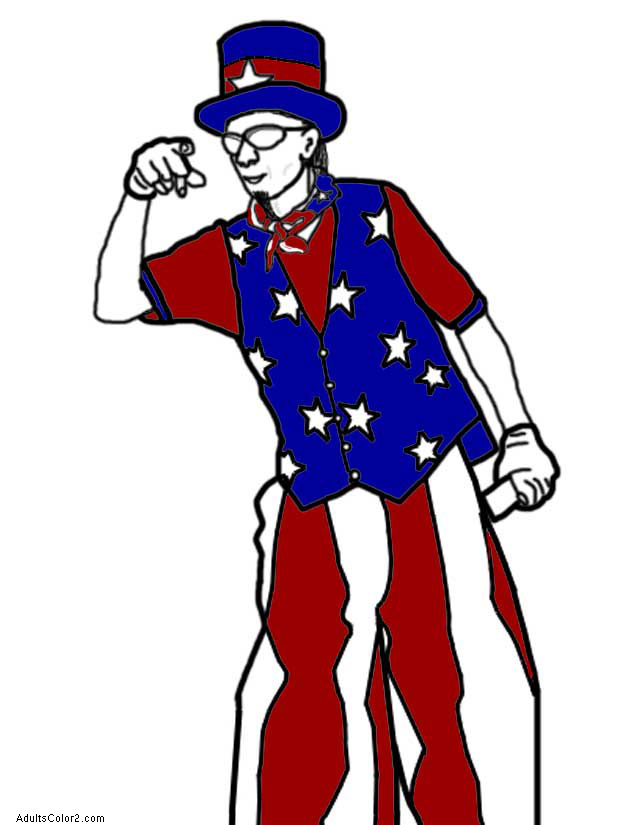 That' all the patriotic Fourth of July coloring picts for now.

Now it's time to get yourself ready to cookout and enjoy fireworks with your fellow Americans!  Go celebrate!!
Return to Home Page for other coloring pages
Pictures derived from photos found on Wikimedia.