Mother's Day Coloring Pages
Cheap Gift Ideas: Mother's Day Coloring Pages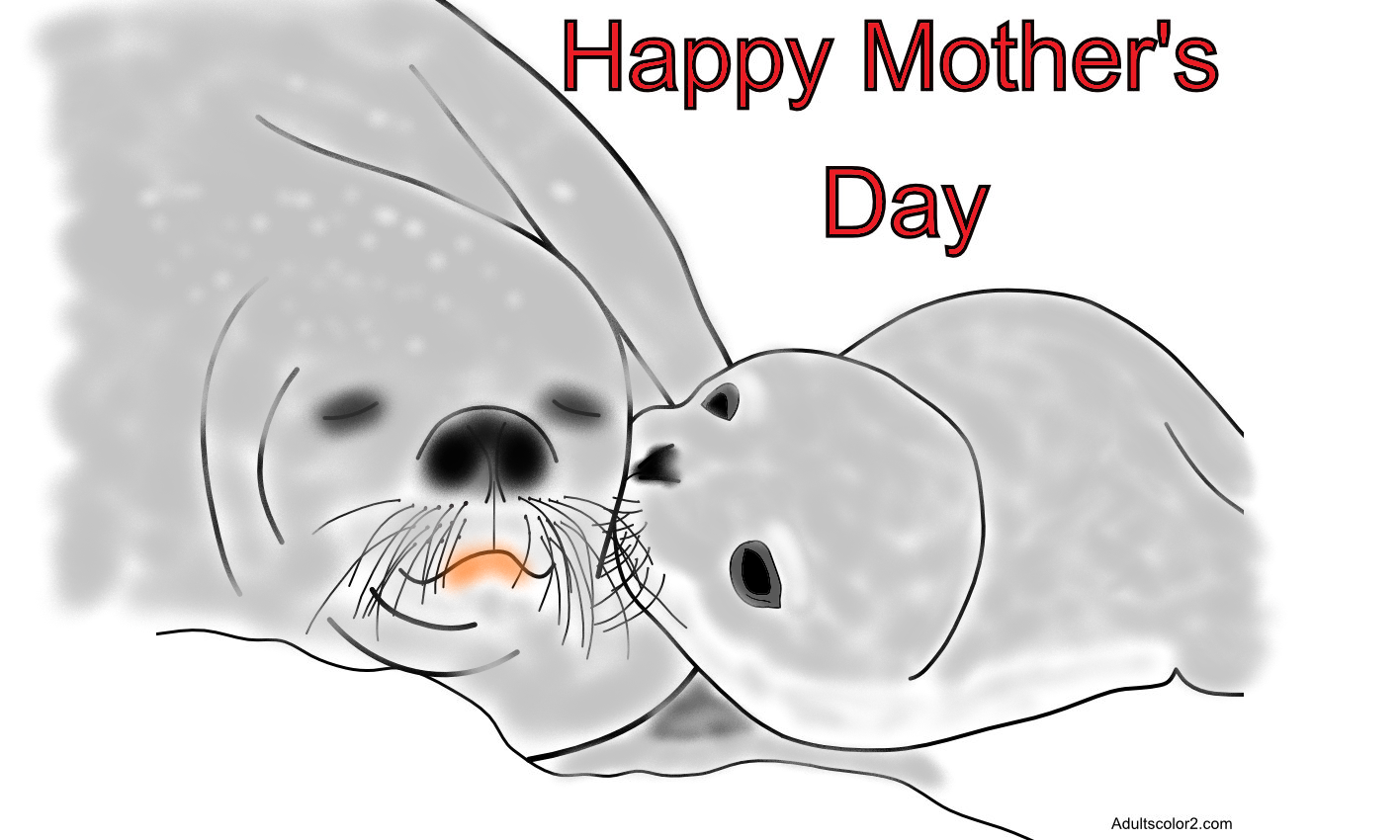 Your mom is special.  Show her!  Create some personalized happy mother's day coloring pages.  Unique for her by you, her unique creation.

Take a few minutes to make a small down payment on your debt to her.  She does sooooo much for you, do a little art for her.  It's your mom's special day, give her something she'll love.  A little bit of your precious, priceless time!
Cheap but Charming Mother's Day Coloring Pages

So you really want to give mom some roses, but your budget is too tight.  Color her some.  They'll be better than the real deal because you created them!
Pick one with a message or add a personal message for that special lady.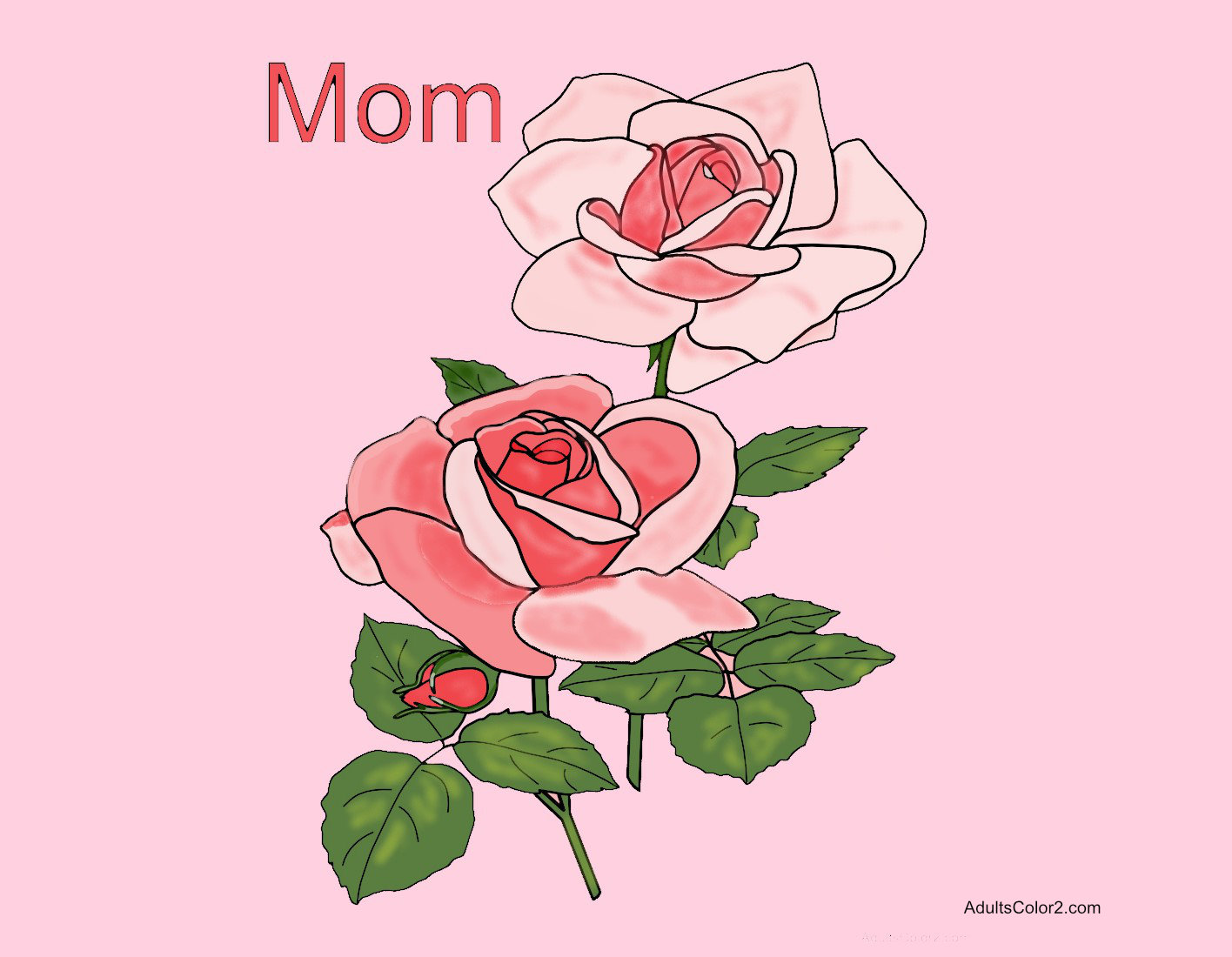 Or maybe your mom loves tulips but they're too pricey.  Color her a beautiful bouquet in her favorite colors.  You do know her favorite colors, don't you?   Well, give it your best guess.    ;]





Special Bond with Mom
Do you want to emphasize your close bond with your mom?  How about an adult coloring page featuring a mom holding her precious baby. 

You could go for the baby seal kissing her mom coloring page.  It's a tender image of motherly love.
Choose your favorite!



Mom: Queen of Your Heart

Dad, do you need a special gift for your wonderful wife?  Let her know that she's your Queen of Hearts!  How?
By coloring one of my mothers day coloring pages, of course!  She will be thrilled that you made a real effort to show your love.  You didn't just buy something, you created something with your own hands!
She won't forget.
If she's a real card, choose the playing card page.  Or if she's super sweet, choose the queen of heart's rose.
So there you have it!  Some frugal solutions to your Mom day crisis.  Every mom deserves a symbol of your love.  Heartfelt and homemade trumps a thoughtless purchase every time.
One special day that shows you appreciate her every day efforts on your behalf!  Color her day with love.
She's not a rose fan?  Check out my flower coloring page for more ideas.

B. Wineland wrote this article, and used GPT-4, OpenAI's large-scale language-generation model, as a research assistant to develop source material. The author wrote the final draft in its entirety and takes ultimate responsibility for the content of this publication.
Coloring pages on this site are created from my own photographs, Wikimedia Public Domain, PublicDomainPictures.net, PublicDomainFiles.com, PublicDomainVectors.org, Midjourney or Dall.e art generator.