Valentine Coloring Pages with Heart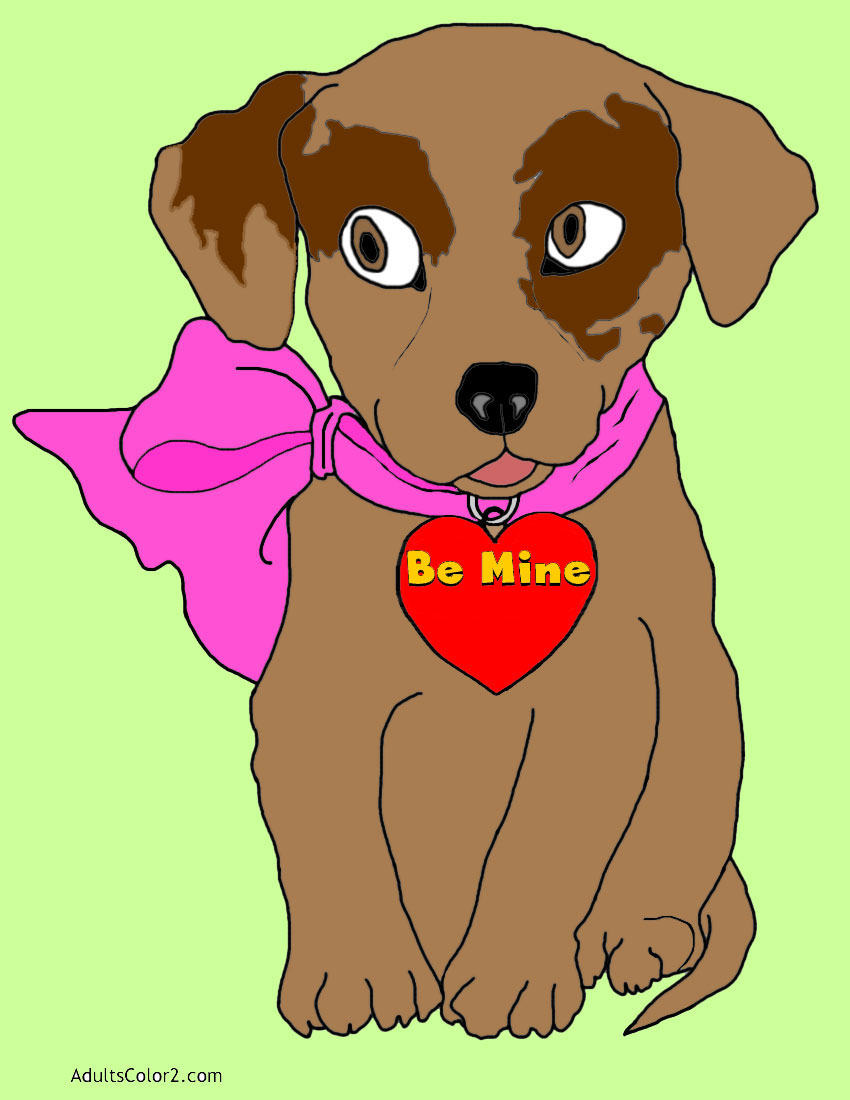 Go ahead my frugal friends, show your love some love with Valentine coloring pages ! 
Personalize some for that incredible creature you adore.

Pick a heart, Cupid, candy or an air mail letter of love.  You can even add your own personal message.
Roses are nice but homemade from the heart is twice as smart!  And wayyyyy less costly. ;









Candy Hearts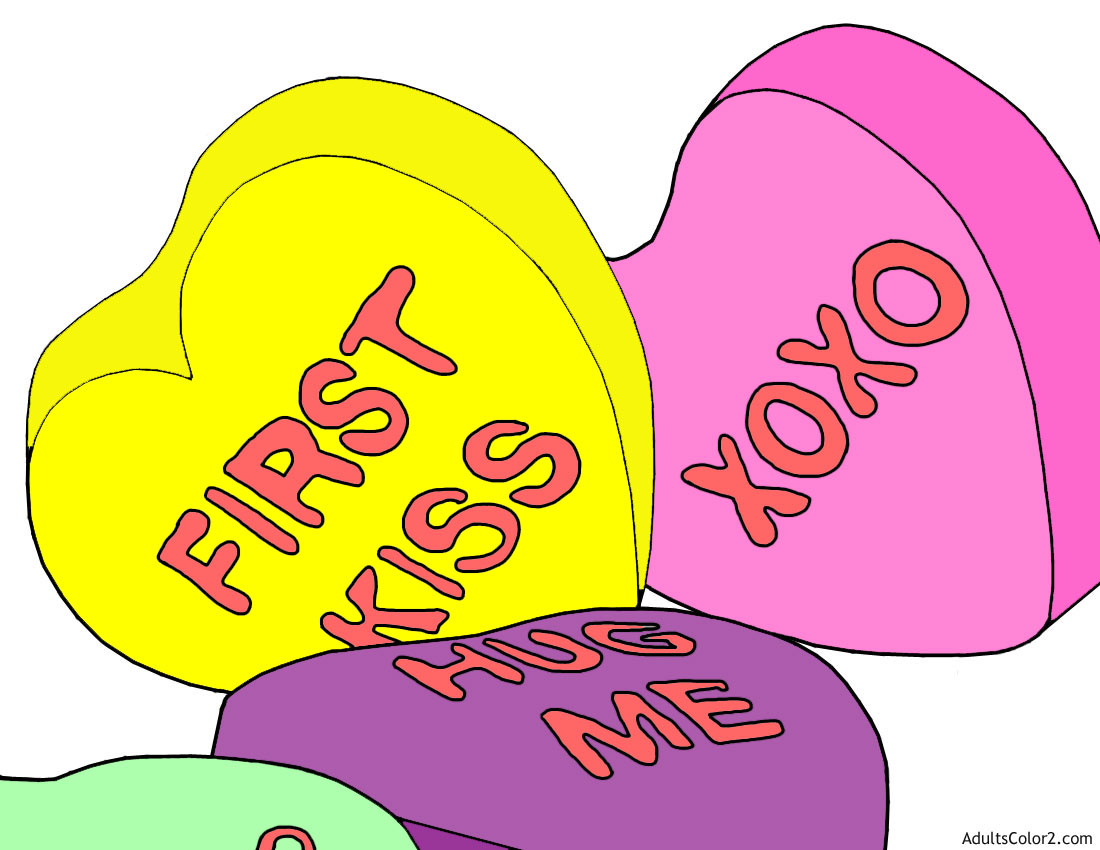 Who doesn't love those chalky candy hearts with messages? 
Me! 
Not so tasty but fun to color for your favorite Valentine(s).
Grab the blank hearts and pour your heart out.  Personalize your passion!

Maybe you'd rather send a box of no-calorie chocolates?  Or whatever candy your Romeo or Juliet desires.

You could write a short message or name on the box. 



Love Letter Valentine Coloring Pages

Let a letter tell your better how you feel.  Go with Be Mine or your own design!  Fill the blank heart balloons with words that will make him/her swoon.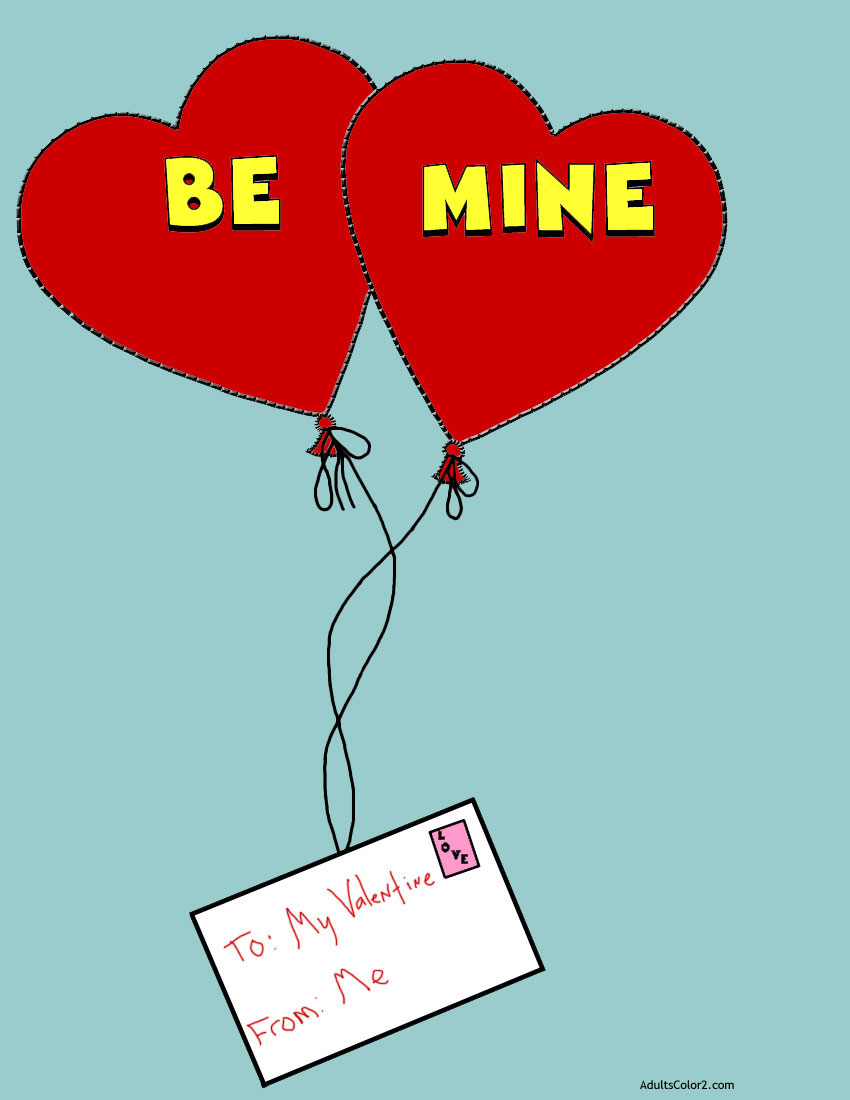 Float your friends some fond feelings.  Print one for each of your chums.  Then tailor your valentine coloring pages to express your affection!



Creepy Cupid?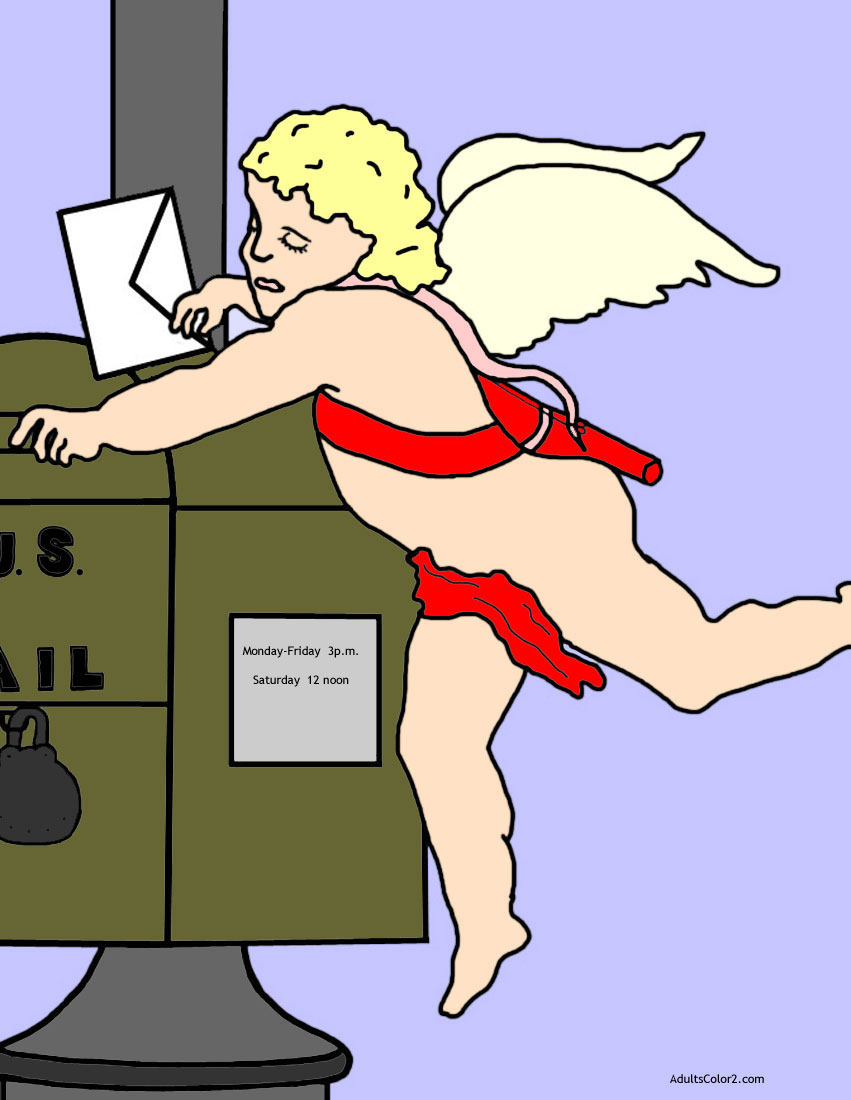 Creeped out by Cupid?  Hope not(but I can see why)! ;

Permit this guy to get your loves attention.  He can mail it or nail it with his arrow of love.  Your choice.
Hope you found a suitable picture for your Valentine needs.  You shared your feelings and saved your cash!  Win!
Thanks for dropping by!  Check out these pages before you go...