Printable Free Christmas Coloring Pages: For All Ages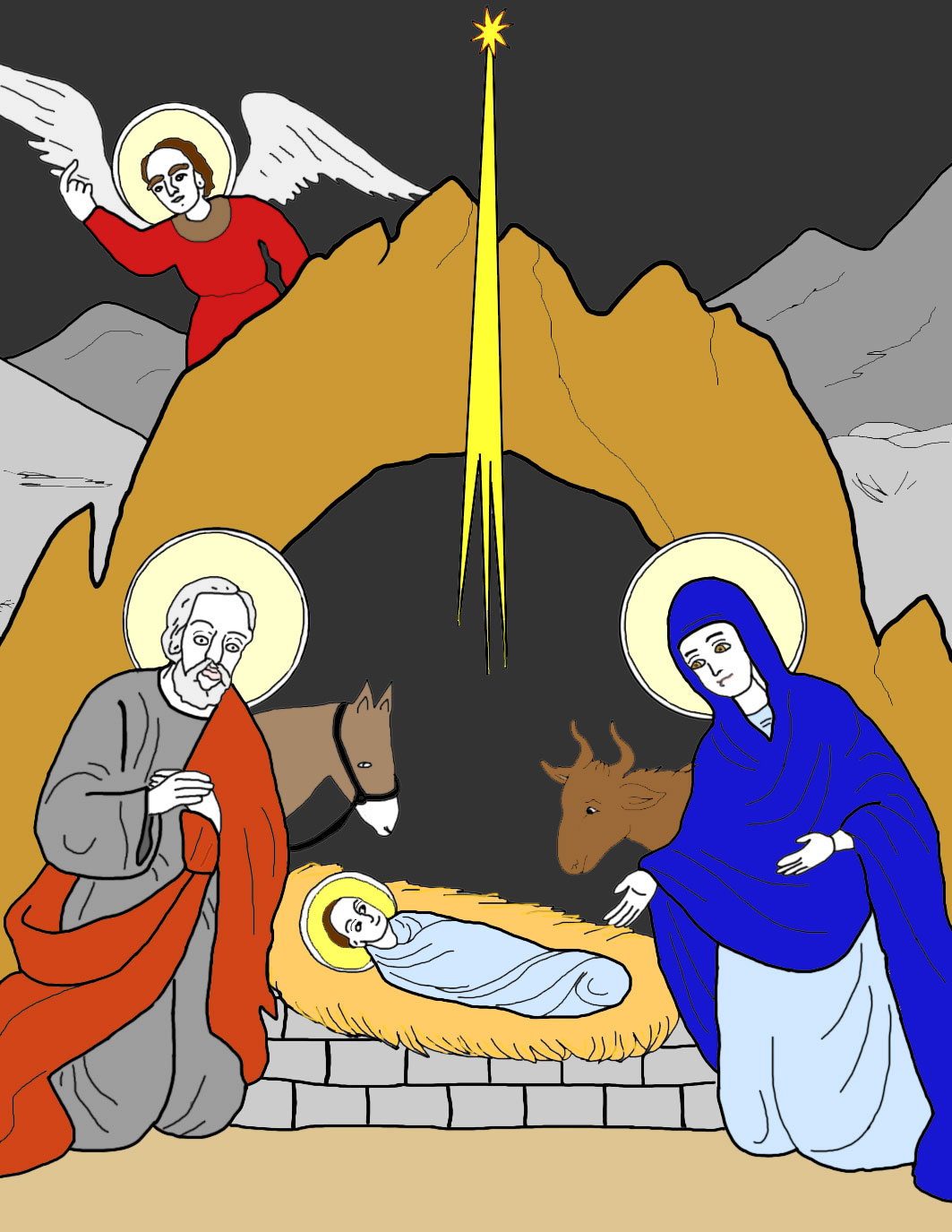 Reason for the Season!
Free Christmas Coloring pages contain something for everyone!  Noel-centric images of the season.  A Nativity scene, Santa, angels, and decorations.
Help yourself to one or more!  They're my gift to you.  You'll enjoy a relaxing moment away from the hectic preparations.
Forget your lists and costs.  Show your cares the door.  Unwind...lose yourself in the coloring page.  Focus on you.
Merry Christmas Coloring Pages
Sorry the images are not categorized but time is running short.  Will get back with more pictures and organize this mess for you!

Ho, ho ho! Time to go.  Gotta make some more adult coloring pages for your holiday enjoyment.
Source:  Images are derived from Wikimedia Public Domain images or my own photos.